Welcome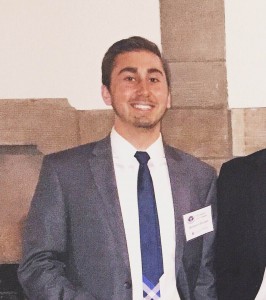 Thank you for visiting my ePortfolio!
My name in Ben Bucceri and I am currently pursuing a Bachelor of Business Administration at Temple University. I am majoring in Management Information Systems with an expected graduation of December 2017. In addition to my academics, I am also involved in Temple's Association for Information Systems student chapter.
During this upcoming summer, I will be interning with TD Bank in their Technology Risk Management and Information Security program.
I encourage you to explore my ePortfolio and take a look at my resume. Please feel free to contact me with any questions, opportunities, or advice. Thank you for your time!