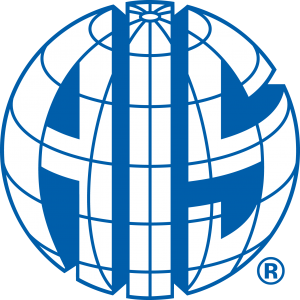 Over the last five years, the Temple University Fox School Management Information Systems (MIS) Department has been ranked number 1, 2, or 3 in the world for research productivity in top 'A' journals by the Association for Information Systems.
In the 2016 update of the Association for Information Systems (AIS) Research Ranking Service, Fox MIS was ranked number 2 for publications in Management Information Systems Quarterly (MISQ) and Information Systems Research (ISR) for the 2014-2016 period.
Previously, Fox MIS achieved the number 1 rank in 2015, 2014, 2013, 2012, and 2010, while receiving the third rank in 2011.