Welcome!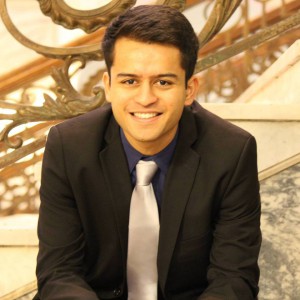 Majors: Management Information Systems & Marketing
Graduation Date: Spring 2017
Hello, and Welcome to my E-Portfolio. My name is Darpan Patel, and I am a sophomore MIS and Marketing Major in the Fox School of Business. My areas of interest include IT Security, and Digital Marketing. I appreciate exploring new, and rising trends in our community. I'm always looking forward to expand my knowledge by involving myself with the brightest minds in the MIS community. Feel free to navigate my E-Portfolio and take a look at my Resume.