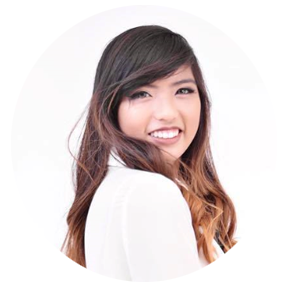 About Me: 
Hometown: Thorndale, PA
Major: Management Information Systems
Anticipated Grad Date: May 2019
Email: dianne.ogalesco@temple.edu | LinkedIn: dianneogalesco
Office Hours: Wednesdays, 2:00 PM – 3:50 PM, Speakman 209h
What are my career goals? 
Apply creativity to every project I work on, whether it's data analytics to UI/UX
Stay eager to learn new skills and hone my current ones
Be a mentor/mentee in the industry, knowledge is endless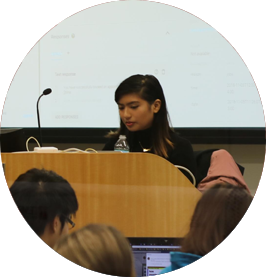 What have I accomplished at Temple?
Last summer, I was given the opportunity of Summer Student Worker at Pfizer. I currently work as a Lab Consultant for the CIS Department and an Information Technology Assistant for MIS 2101. AIS has steered me towards various projects from Tapp Network, Analytics Challenge, and even receiving an award for Temple's Adobe Creative Jam. I've met many friends, became a mentor to underclassmen, and even lead my own technical workshop about artificial intelligence.
Favorite quote?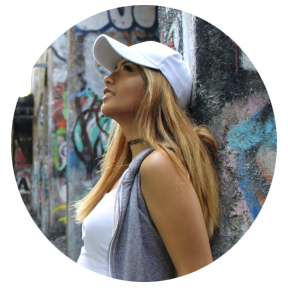 "Aim above the mark to hit the mark."

-Ralph Waldo Emerson