International Travel
International Travel
Travel is a big part of who I am. Growing up in a family that valued different cultures, I really enjoy seeing new places and cultures. When people ask me my favorite part of my travels, people-watching is always at the top of the list. I wanted to share with you some of my recent adventures.
Germany Study Abroad 2014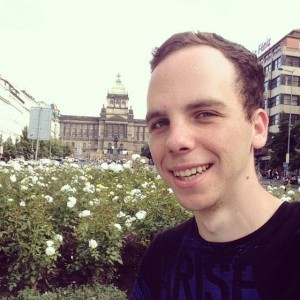 Wenceslas Square in Prague, Czech Republic
During the summer of 2014, I spent 4 weeks studying in Leipzig, Germany to get certified in B1 Intermediate German. I studied with students from Temple University and other institutions to develop proficiency. We lived separately in college dorms with German students and immersed ourselves in the culture with day trips. In addition, I visited Dresden for two days and Berlin for nine days, partially after the trip ended. I also toured Vienna and Prague for an additional two weeks with my sister.
Israel 2014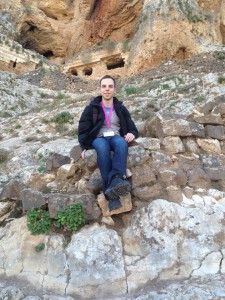 Rocky mountain trail in Israel
I traveled to Israel for ten days during winter of 2014. I visited iconic sites throughout the country, including the Western Wall, Masada and the Sea of Galaliee. I also heard Prime Minister Benjamin Netanyahu give a presentation and attended an Israeli concert.
Germany Study Abroad 2012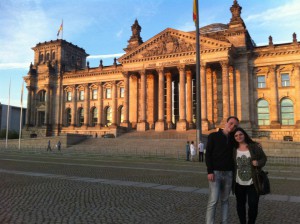 Riechstag Government Building in Berlin, Germany
For three weeks in the summer of 2012, I studied German in the city of Braunschweig in Western Germany. Despite only learning German for two years in high school, I was able to fluently communicate with my host family and their friends. I also traveled around the city alone and went grocery shopping. After the trip, I went to Berlin with my sister for ten days. I learned a lot about the language and culture and, more importantly, how to communicate with people when you don't speak the same language!
Ukraine 2012
No pictures, unfortunately!
During the summer of 2012, I visited family in Kiev, Ukraine for two weeks. I visited some of the tourist attractions as well as local businesses.