Welcome!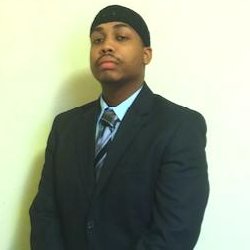 Junaid Farnum
BBA in MIS, Fox School of Business, Temple University
Email: j.farnum@temple.edu
Biography
Hello! And Welcome to my eportfolio! I am originally from Philadelphia, PA and went to George Washington Carver Engineering and Science High School. I chose Management Information Systems (MIS) as a major because I believe that in the information age we live in today where we are constantly advancing as a society, it is important to know both changes in the business world and in technology which can allow individuals to adapt appropriately to current trends and changes in the marketplace both domestically and abroad.