My Interests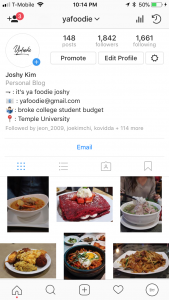 Food Blog
Due to my passion for food, I run an Instagram food blog where I upload pictures of food and talk about it!
Food Blog : yafoodie
---
Photography
I started developing an interest in photography starting my senior year of high school. I now enjoy urban photography along with taking portraits of people as well.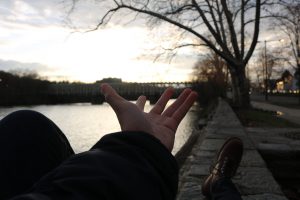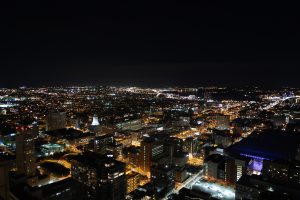 ---
Powerlifting
I've been lifting weights since my freshman year of high school and have recently transitioned into a focus on powerlifting. I plan to compete in powerlifting competitions in my sophomore year of college.