MY RESUME
---
EDUCATION




TEMPLE UNIVERSITY, Fox School of Business, Philadelphia, PA

Bachelor of Business Administration, Graduation: May 2019
Major: Marketing & Management Information Systems

GPA: 3.92 / 4.00
Dean's List: Fall 2015 – Present
Presidential Scholarship
University Honors Program & Fox School Honors Program
Selected Courses:
| | |
| --- | --- |
| Enterprise IT Architecture | Honors Marketing Management |
| Data-centric Application Development | Data Analytics & Data Science |
| Honors Statistical Business Analytics | Customer Data Analytics |
| Marketing Research | Consumer & Buyer Behaviors |
ACTIVITIES
Temple Professional Sales Organization. Fall 2015 – Present
Digital Operations Specialist

Designed new organizational website.
Rewrote web content to ensure fitness with new layout.
Awarded Sales Certificate for:

Completing weekly Sales Training Seminars series, resulting in a firm grasp of the sales process.
Competing in internal competitions three times in 2015-2016 school year, thereby acquiring needs identification and presentation skills.

Awarded Member of the Month (April 2016) for winning a match in the Negotiation Series and excellent performance in sales training.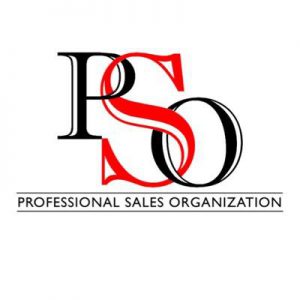 Freely Magazine. Fall 2017 – Present
Contributor, Member of Content Team

Wrote four articles on films, culture, and student life.

Temple Chapter of the Association of Information Systems. Fall 2016 – Present
Active Member

EXPERIENCE
T&A Ogilvy, Ho Chi Minh City, Vietnam May 2017 – August 2017
Social, Event, and Activation Intern
Monitored a brand name's presence on social media and reported insights and data findings to the team daily and monthly.
Compiled over 13 pieces of marketing content including Facebook posts and email newsletters.
Conducted flash research on KOLs, technologies, and consumer demographics.
Responded to customers' queries on Facebook and analyzed comments.
IDG ASEAN, Ho Chi Minh City, Vietnam May 2016 – July 2016
Event Management Intern
Visualized data from over 600 survey participants to analyze banking preferences in Cambodia.
Compiled and optimized marketing content, including a 3000-word draft on IT development for Cambodia Banking Report 2016, an invitation for sponsorship, and over ten social media posts.
Wrote and distributed over 3000 LinkedIn messages and devised solution to expedite messaging.
Welcomed attendees and assisted with logistics in one marketing event.
ORDER OF THE HEART, Ho Chi Minh City, Vietnam August 2013 – August 2015
Head of Public Relations Team, Graphic Assistant
Created two thematic Facebook covers, two variations of the organization's Facebook avatar and two give-away pin designs for two main projects.
Planned and supervised public communication operations, leading to the Public Relations Team raising total Facebook page likes by 15% in three months, with all of new likes gained without using Facebook's paid advertising service.
Volunteered on the field and assisted with logistical operations.
Developed official recruitment plan in the summer of 2015 as a member of the planning committee.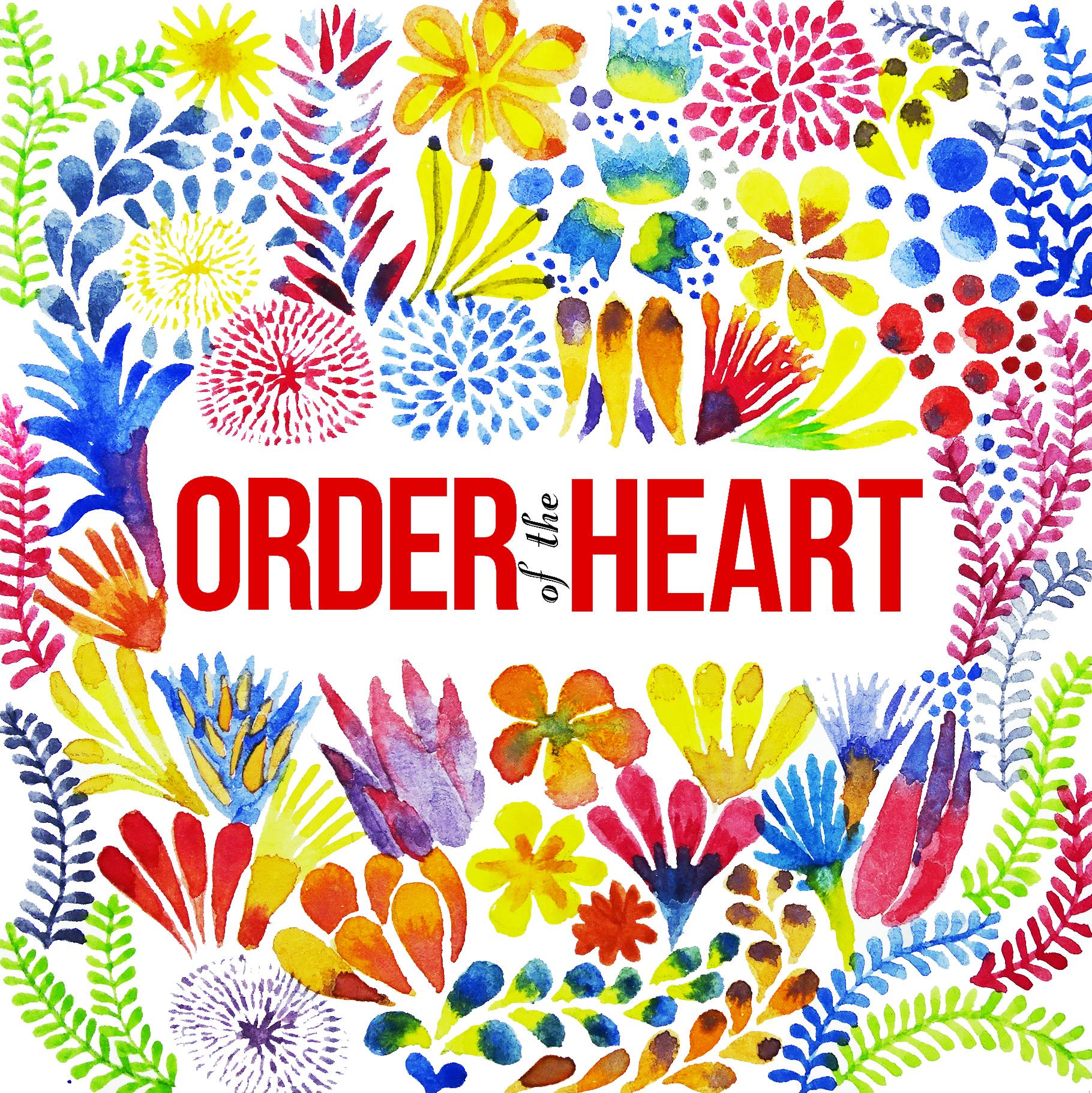 SKILLS
Native proficiency in Vietnamese
Proficiency in data tools: Microsoft Excel, Tableau Desktop, and SPSS
Proficiency in graphic tools: Paint Tool SAI and Piktochart
Foundation-level HTML, CSS, JavaScript, MySQL, Python, and PHP