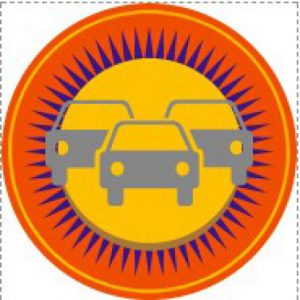 Hello!
Thank you for visiting our website. This website hosts all of our project documentation that will be completed in it's duration. You may navigate through the website menu to read more about our amazing prototype.
Our team has been working on creating a prototype model of our application Maptivities, which allows users to view the events and activities going around around them in real time! Not only does this application introduce a revolutionary way to experience your surroundings, but it also provides businesses with a invaluable new method of promotional management. For more details about our goals and objectives for Maptivities, please review our project proposal.
Our team would like to thank you for your time and interest in our vision. We welcome and look forward to your feedback in the comments section.
Sincerely,
Maptivities