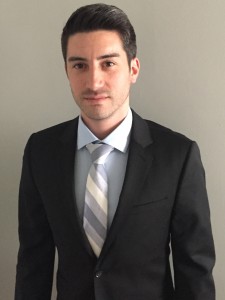 ---
Major: Management Information Systems
Graduation Date: May 2017
GPA: 3.32
Hello and welcome! Thanks for visiting my e-portfolio.  My name is Mike Bonatsos and I am a full time Temple University Fox School of Business student working a full time internship at Bolt On Technology.  My perseverance contributes towards obtaining my Bachelor of Business Administration in Management Information Systems degree, as well as becoming a successful Channel Partner Manager at Bolt On.
I'm constantly planning future steps towards building potential partnerships, managing projects, and maintaining positive business relationships.
I am currently a senior at Temple University aspiring for a future in the project management aspect of the ERP software industry.  My expected graduation date is May 2017.  Currently I am a member of the student professional organization for the Association for Information Systems (AIS), along with the Technical Development Application Program (TDAP).
Please feel free to browse my site and get to know me a little better.  If you have any questions or comments you can contact me at  Michael.Bonatsos@temple.edu or MikeBonatsos@gmail.com
---