Hi all,
Please find the ER-D exercise (Feb 6, 2013) here.
Hi all,
Our final exam will be held at 9:00 AM, July 2.
Thanks!
Kevin
Hi all,
Tomorrow I am going to present a paper with the approach of data analytics at the statistical challenges in e-commerce research (SCECR) in Montreal. This paper deals with using online product reviews to categorize products to experience good and search goods.
A copy of the paper can be found here, if you are interested.
Tuesday June 26, 2012 11:30 am PDT by Eric Slivka
The Reno Gazette-Journal reports
 that Apple has proposed investing up to $1 billion over the next ten years to build a new data center and other facilities in the Reno, Nevada area. The data center would be located in unincorporated Washoe County, while a "business and purchasing center" would be located in a business park in downtown Reno.Today, the Washoe County Board of Commissioners is considering abatements for Apple's planned data center in the Reno Technology Park, located east of Sparks along Interstate 80.
Mike Folks, an Apple spokesman, said the company planning for the project to become operational later this year.
"We're looking at a 30-year relationship," Folks told commissioners.
The data center, codenamed "Project Jonathan", is said to be planned to generate nearly 600 construction jobs and as many as 41 direct and 200 contractor jobs upon opening.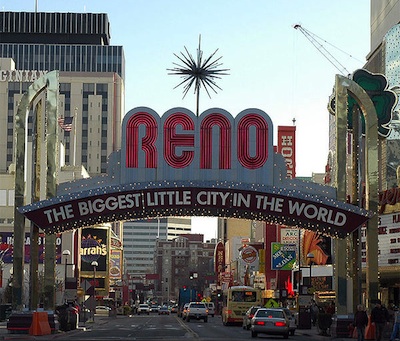 Apple currently operates a major data center in Maiden, North Carolina and a much smaller one in Newark, California near the companies headquarters. Apple is also investing $250 million in a new data center in Prineville, Oregon.
Update: Apple has issued a statement to AllThingsD confirming its intent for the area."We hope to build Apple's next data center in Reno to support Apple's iTunes Store, App Store and incredibly popular iCloud services," Apple spokeswoman Kristin Huguet told AllThingsD. "If approved, this project would expand our presence in Nevada and create hundreds of construction jobs over the next year, plus permanent jobs at the data center which will add to our existing total of nearly 400 employees in the state."
Hi all,
Please see the review for final exam class capture here.
Hi all,
We will hold a review session tomorrow, we will be covering the format of the exam, the similar questions to be asked, and we will also be talking about the assignments (since many of you have problems with the assignments).
Please try to be present in class since that will help you understand the exam and assignments.
Kevin
Hi all,
Please take a look at the class capture today here. Sorry it was not posted until now for some technical difficulties.
For those who were not able to come to class today, please pay special attention to the principle and spotting the problems with the graphs.
Kevin
Travel shopping site Orbitz is offering more expensive hotels to Mac users because the company found Mac users prefer more luxurious rooms, reports the Wall Street Journal.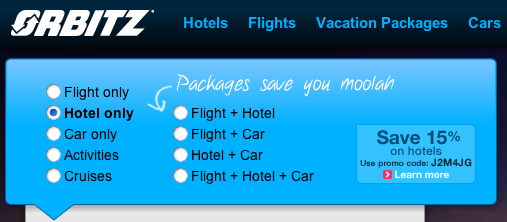 Orbitz noted that it was is not showing different prices for the same room to different users, but was presenting pricier hotels more prominently to Mac users than those using Windows. Users can rank hotel options by price and get the same listings no matter what platform they are using.
Orbitz found Mac users on average spend $20 to $30 more a night on hotels than their PC counterparts, a significant margin given the site's average nightly hotel booking is around $100, chief scientist Wai Gen Yee said. Mac users are 40% more likely to book a four- or five-star hotel than PC users, Mr. Yee said, and when Mac and PC users book the same hotel, Mac users tend to stay in more expensive rooms.
"We had the intuition, and we were able to confirm it based on the data," Orbitz Chief Technology Officer Roger Liew said.
The WSJ goes on to note that the average household income for adult owners of Macs is $98,560, according to Forrester Research, versus $74,452 for a PC owner. The paper also says that some high-end hotels see bookings from Mac users hugely out of proportion with their user share on Orbitz.
The targeting efforts are part of Orbitz's "predictive analytics" efforts — using gathered data to offer more tailored results to shoppers in order to generate more revenue.
Hi all,
Please see the last assignment here. It is due by July 2nd. Please bring a hard copy so I can give feedback and hand back to you.
Thanks!
Kevin
Here is the in class activity material we will have tomorrow.