So today I was at Pep boys getting all my tires changed, car tires are way too expensive there. Luckily i found this restaurant within the mall area call Pho SAIGON. My girlfriend and I drove by this place a lot, but this was our first in. They have a decent size menu with variety of traditional Vietnamese dishes. The prices are pretty average 7-9 bucks. Being the first time, I order a safe dish that is pretty hard for Vietnamese places mess up, is call broken rice combo, bbq pork chop shredded pork, egg quiche & omelet. After less than 10 minutes, both of our dishes were on the table. Usually I'm skeptical about places bringing out food that fast. Surprisingly, the dish was actually decent, I would give a 7/10. Overall the service was great and the  restaurant presents a good atmosphere.
This place opens from 9am-9pm
location:1100 S Columbus BlvdBtwn Washington Ave & Reed St
Phone number:(267) 773-7305
Welcome to Inexpensive Dishes,
My name is Vince Zhou, and I'm a senior at Temple University.
After Freshmen and Sophomore year, I got really tired of the food options around school.
So I started to search for good places to eat, but just like many college students, I don't have too much money to spend on food.
Therefore I started Inexpensive Dishes based on few philosophies.
1.I believe delicious food doesn't have to be expensive.
2. I believe the willingness to try different food from various cultures is important.
3. I believe we deserve more than a ramen noodle.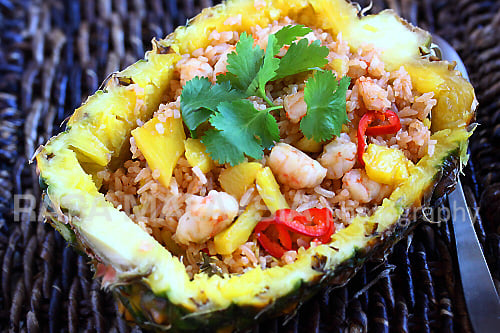 Every week, I will find you affordable and delicious food.