Welcome to Inexpensive Dishes,
My name is Vince Zhou, and I'm a senior at Temple University.
After Freshmen and Sophomore year, I got really tired of the food options around school.
So I started to search for good places to eat, but just like many college students, I don't have too much money to spend on food.
Therefore I started Inexpensive Dishes based on few philosophies.
1.I believe delicious food doesn't have to be expensive.
2. I believe the willingness to try different food from various cultures is important.
3. I believe we deserve more than a ramen noodle.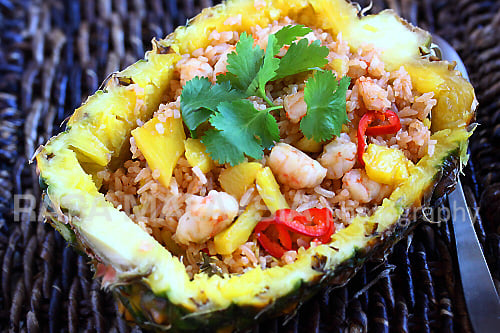 Every week, I will find you affordable and delicious food.
One Response to "Welcome!"