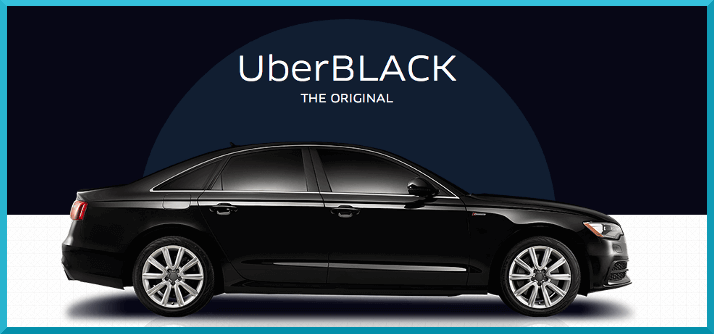 Before emerging in the taxi industry, Uber began as a Black Car/Limousine service. They offered a much less expensive and far more convenient service that was viewed as "better" than the current providers. Because every ride has a low marginal cost for Uber, more rides translates into more profit. Their platform created a great deal of opportunities for limo drivers, which in turn translated into direct profit for Uber. In disruptive innovation theory, how a company measures its profitability determines what is up-market, not how consumers perceive the value of the service. This unique movement "up-market" into the taxi industry (which was initially viewed as down-market), helped Uber increase ride volume and utilization of their technology platform. It is argued that Uber did not actually become a taxi company at their inception and that their disruption of the taxi industry came as a reaction after a period, which creates confusion on whether they are disruptive. Though taxi organizations have fought against Uber (and failed), they are still not viewed by some as a disruptive innovation to the taxi industry.
Do you agree with this point of view about being non-disruptive? If you disagree, which type of disruption is Uber: New Market or Low Cost? Elaborate.
Uber moved from a perceivably higher class market into the taxi market and were incredibly successful. Can you cite any other organization that made a move like this which was dependent on technology?