With the spread of 5G technology, related applications follow the blossoms, like remote surgery, driverless, drone delivery, have a good market prospects.
The game industry should be the most dramatic change in this wave of 5G. Google launched a game called Stadia at the GDC conference.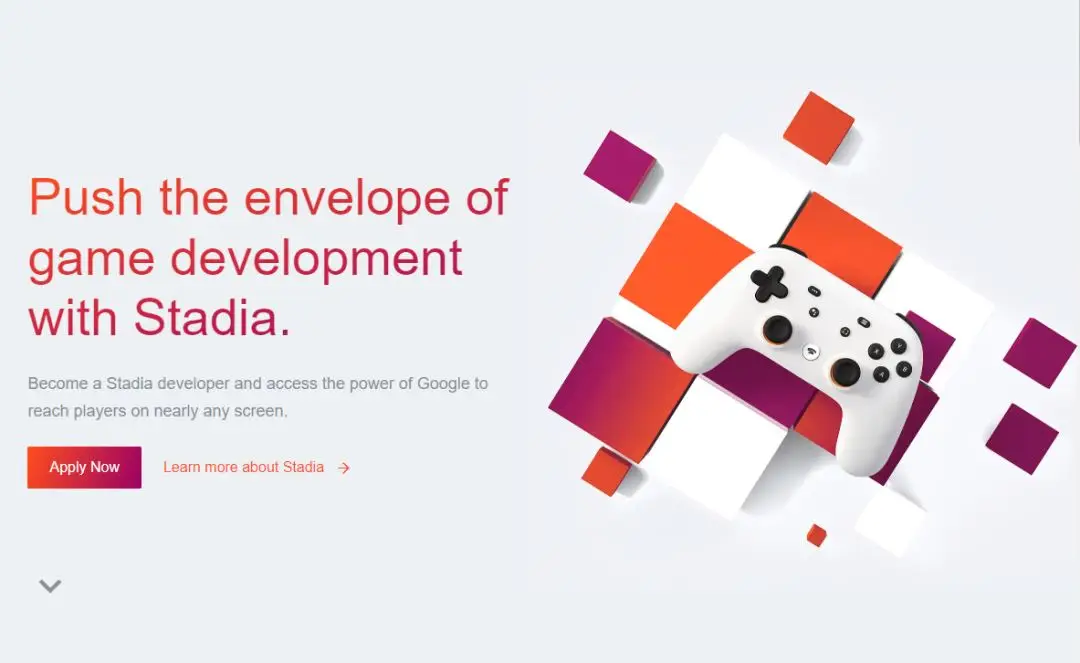 Strictly speaking, Stadia is not a hardware product, she is more similar to a game platform like Steam.
This platform can connect your mobile phone, computer, TV, and all screens, then connect to Google's own server, play games instantly, without any hardware requirements and software downloads.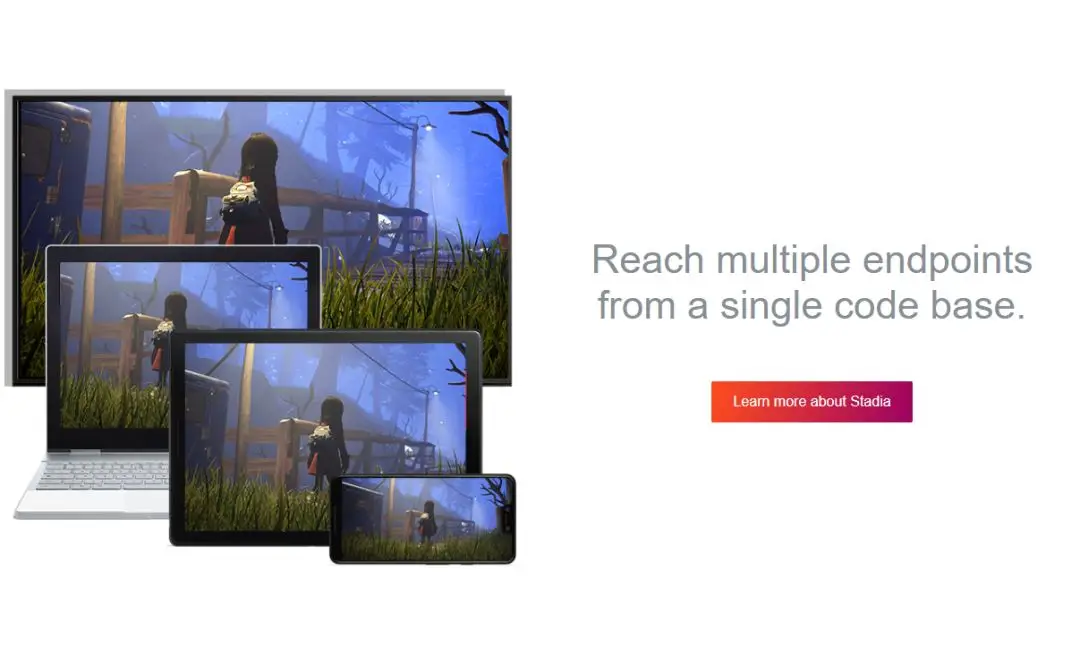 Stadia's servers are based on the AMD platform and are powered by a 2.7GHz CPU. The graphics' floating-point operations per second reached 10.7, far exceeding the performance of the XBOX ONE and PS4 PRO.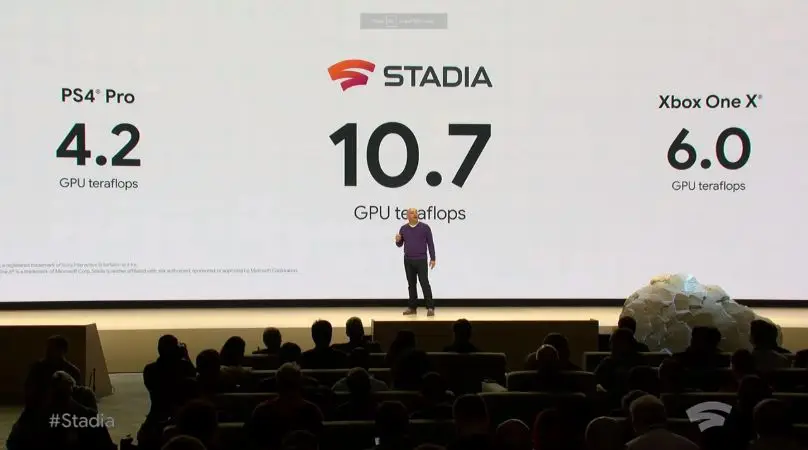 At the conference, Stadia's streaming resolution was kept at 4K 60 frames, supporting HDR mode, and Google's preset final resolution output was able to reach an amazing 8K 120 frames.
These are all done without a hardware host. The only hardware is such a small handle that acts as a medium between the remote server and the screen, enabling a "cloud game."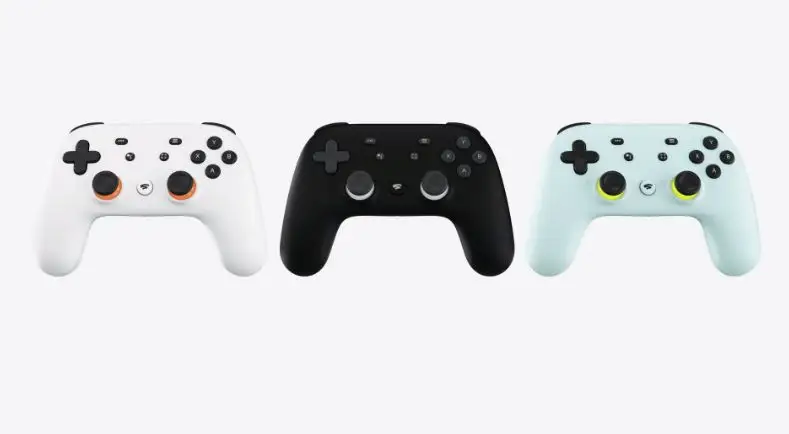 Under the 5G blessing, there is basically no delay, no stuck, players can come to any of the most popular 3A masterpieces anytime, anywhere.
In addition, Stadia can also directly add players who are watching live games to the game of the anchor, increasing the sense of experience.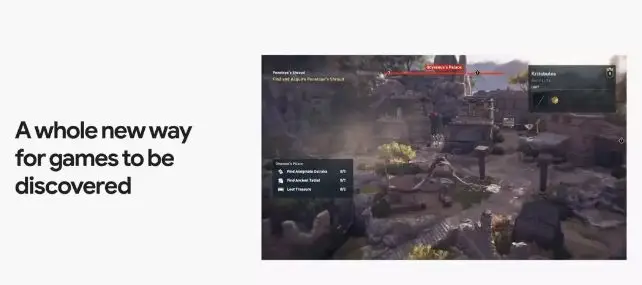 This form of game also makes the plug-in lose the breeding conditions, in the absence of local game data, unless you can black into Google's server.
Google is so careful on this, it is obvious how big the "cloud game" cake will be in the 5G era.