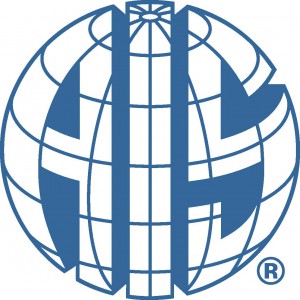 I joined Temple University's Association for Information Systems (AIS), the Student Professional Organization for students interested in an MIS-related career, during the fall semester of my freshman year. Throughout my freshman year, AIS offered me opportunities to promote the study and practice of MIS, including professional development, social, and community activities.
In my sophomore year, I was elected Director of Communications for AIS, one of the eight officer positions in the organization. As Director of Communications, I ran all of the organization's internal and external communications, including our social media sites (i.e. Facebook, Twitter, Instagram), emails from our members, and the weekly newsletter.
I was elected AIS Director of Professional Development the fall semester of my junior year. As Director of Professional Development, I created and ran professional development workshops for our members, which included such topics as recruiting season, social media etiquette, and case competitions. I also led our chapter's participation in the AIS National Competition, where our chapter won first place and second place in two of the competition's tracks, as well as the "Outstanding Chapter" Award.
In the spring semester of my junior year, I was promoted to AIS' Vice President. As Vice President, I handled all of the organizations's finances and made organization-wide decisions with then-President of AIS, Rhea Prabhu.