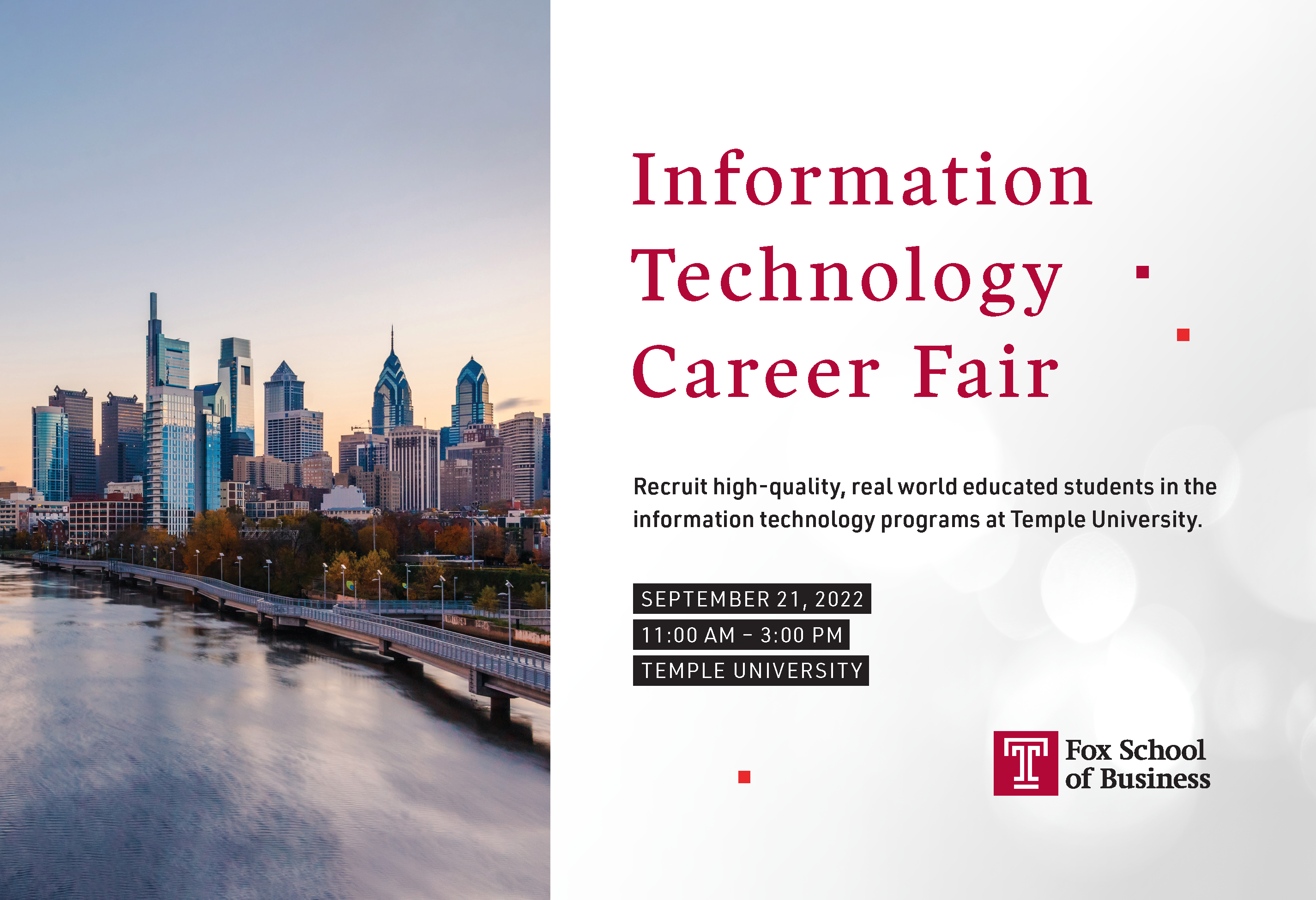 Please join us on Wednesday, Sept. 21, 2022 for our annual IT Career Fair. Conduct interviews and network with high-performing students and graduates associated with the nationally recognized Temple University Management Information Systems programs. The fair will run from 11 am to 3 pm.
EMPLOYERS
Benefits
Advance access to online 'electronic portfolios' which feature attendees' accomplishments and work samples
Fees
Registration: $500 (non-refundable) donation to the IT Leaders Scholarship Fund
Small companies and small non-profits: Please contact the MIS Department for special pricing
Registration & IBIT Members:
Please contact itcareerfair@temple.edu
All proceeds from the IT Career Fair benefit the IT Leaders Scholarship fund for high-performing MIS students.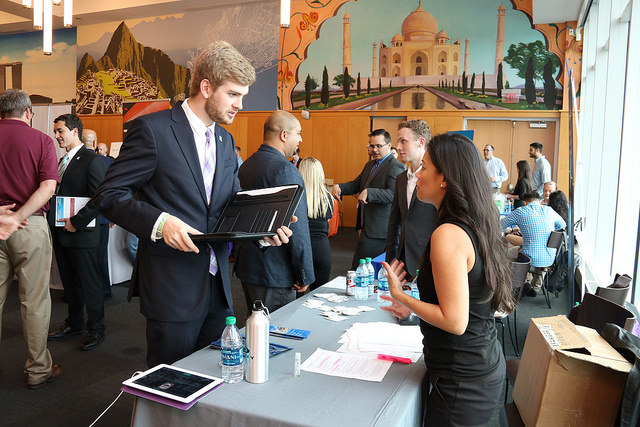 About the Students
The event will feature 250+ students interested in internships and full-time positions from the following programs:
Bachelors
Information Systems (MIS) Majors
Accounting, Finance, Marketing, Risk Management, and others with a double major in MIS or an MIS or digital marketing minor.
Masters
Master of Science in IT Auditing and Cyber Security
Master of Science in Digital Innovation in Marketing
MBA students with a tech background
STUDENTS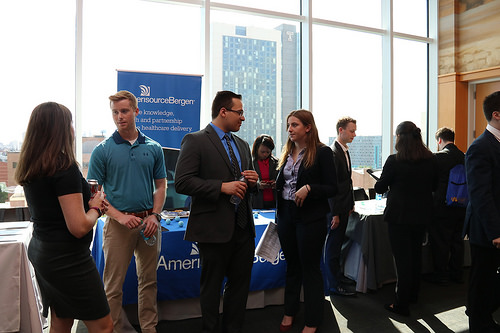 Interact with top employers who are interested in recruiting Temple students.
To participate in the career fair:
Create an approved e-portfolio (MIS majors only)
Complete the online registration (registration will open in August)
Registration will close on Friday, Sept. 9 at 11:59pm. More employers will be added daily — check back often for updates!