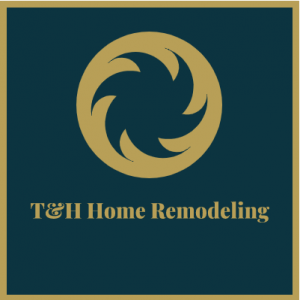 I Co – Own a Home Remodeling Company that focuses on full remodels, and are looking to grow into buying and flipping homes.
Welcome! This is your first post. Edit or delete it, to start personalizing your site!
Students: Please review the e-portfolio instructions at http://community.mis.temple.edu/PRO
Faculty and Staff: Please contact the department for instructions.