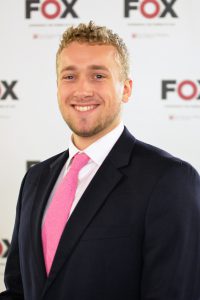 Jacob Andrews
BBA in Management Information Systems, Fox School of Business, Temple University
Email: Jacob.Andrews@temple.edu
Career Interests
My career interests are to change the world. With using technology and innovative thinking, I want to work with a market leading company that is ahead of the curve in their industry. I would love to be a programmer and work with all types of coding languages.
About Me
I am originally from Croton on Hudson, New York and went to Croton Harmon High School. I am the Vice President of the Main Campus Program Board, we host events for the student body at Temple University. I love people and am very social, which is why I enjoy putting on events so much!
I love being a student here at Temple and I am extremely passionate about the Temple Owls and their sports teams!
Thanks for looking at my eportfolio!