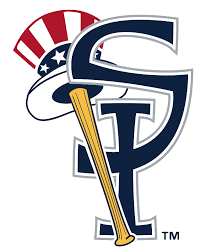 Article by Jerry Salsini
I had the pleasure in interviewing Michael Galayda – Manager of Production and Marketing at Staten Island Yankees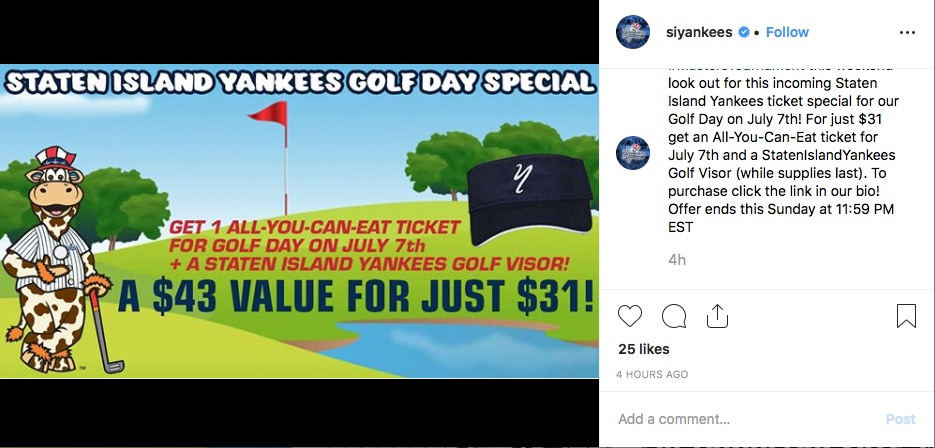 Jerry – 
How does Staten Island Yankees plan to put into play: on-ground marketing or brand engagement for the upcoming season? 
Michael – 
Promoting ticket packages is a big one. One example is #earnyourpinstripes Contest. Also player trends, highest averages and wins always are up on Instagram. What we also do is player call-ups when we have a chance, posting those on social media.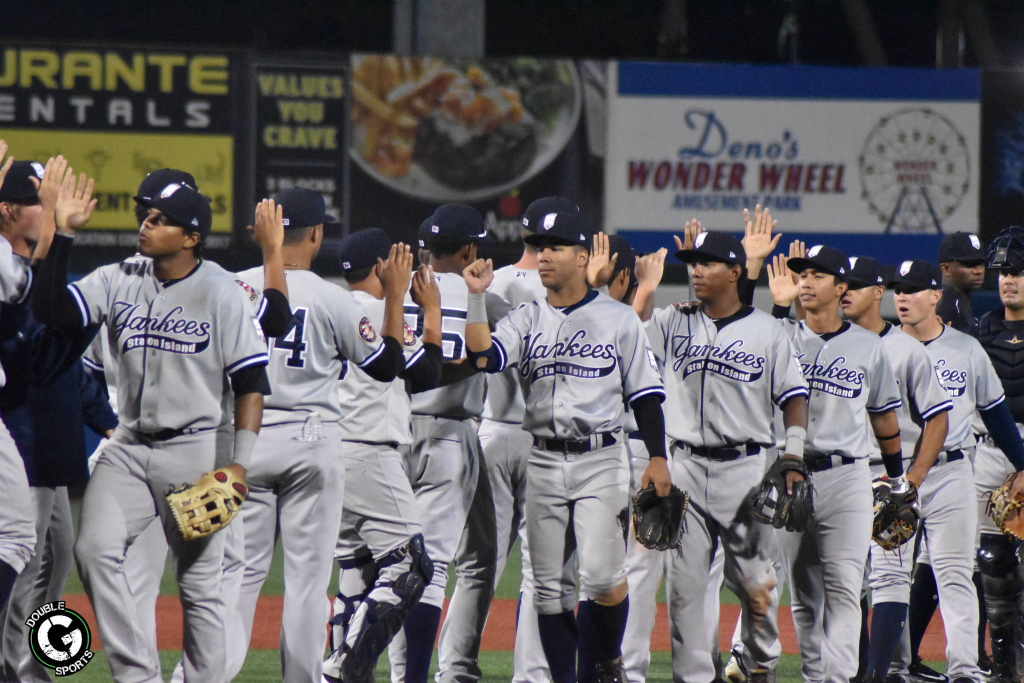 Jerry – 
Could you explain player call-ups?
Michael – 
Yeah no problem. In the MiLb you have a few levels, low A, then high A advanced, double A and triple A…the level highest MiLB level. Usually players are "called-up" from there (AAA) when drafted in the professional MLB teams. We bring it up on social media, congratulate the players, keeping fans engaged with the players they've been following. 
Jerry – 
Do you have any brand activation strategies in the works, like for example Adidas: D Rose Jump Store? https://www.repsly.com/blog/field-team-management/all-star-brand-activations-inspire-your-next-campaign 
Michael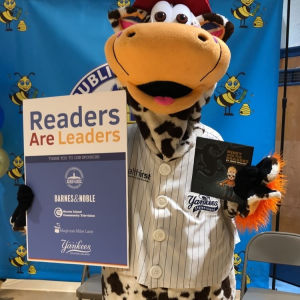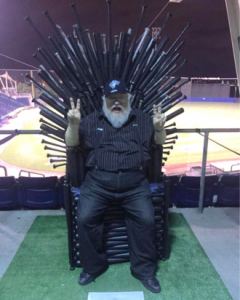 Yes. One big thing that we capitalize on is off days with players, meaning we film player, bring in fans for their entertainment when possible so they can have active participation and engagement like you said. We sponsor golf day specials, giving out merch for fans, we bring out mascots for events like "Readers Are Leaders" (Borough President Ceremony) and really try to have daily entertainment for family fun and giveaway events. 
Jerry – 
Any innovations that you are at liberty to share for the 2019 Season?
Michael – 
We are trying to implement real-time social media engagement, especially during the LIVE games, even in volunteer events with players and fans we are looking to bring in that engagement. 
Like Game of Thrones night?
Yeah, with the actual author George R.R. Martin, posting of fans dressed like Game of Throne characters, we always try to bring in fun for family and all our fans on a daily basis.