You have reached Kalee Marshall's E-portfolio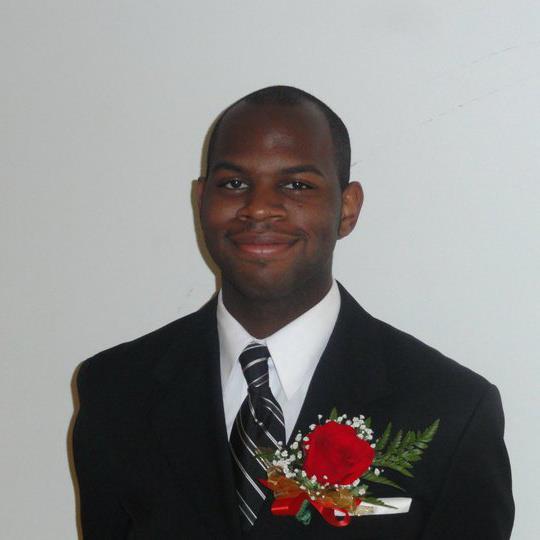 Hello and thank you for visiting my E-portfolio.  My name is Kalee Marshall. I am a junior at Temple University. I currently attend the Fox School of Business and expect to graduate in May 2014 with a major in Accounting.  I would be interested to work for an accounting firm or for the federal government after graduation.
Within my E-portfolio are web pages describing my professional, academic, and personal background.  These attributes will show my qualifications for why I should be hired as an accountant to offer a company prestige service.  Please feel free to look over the site to get acquainted with me. I also enlisted all my collegial levels of academics. My job history is also listed. In addition, my scholarships and awards are also posted within my resume. If you are interested in seeing my resume you can view my resume page , which will be a PDF format.  Lastly, if you are interested in contacting me, just send me a message in my contact page. I am looking forward to speaking to you.