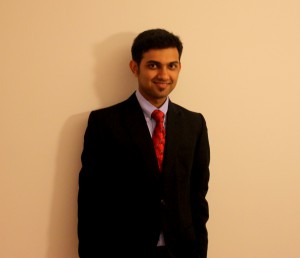 Hello everyone and welcome to my E-portfolio.
My name is Kartik Rao and I am a Second Year MBA student at the Fox School of Business, Temple University. I would graduate in May 2015 with a concentration in Management Information Systems. My interests lie in the field of Technology Consulting and as part of the MIS concentration I am excited to learn about fields like Business Requirement Gathering, Data Analysis and Process Improvements.
In my portfolio, you can learn more on my past experiences, education and other interests. Feel free to look through my portfolio to learn more about me.