Football is my favorite sport. It's the mental aspect of the sport where 11 players are in motion as a cohesive unit in conjunction with the skill set that the sport requires. I played in a semi-pro league.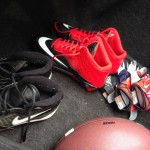 That same cohesion can be found in business.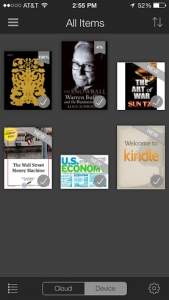 I am an avid book reader. Most of my books are paperback but I am starting to build my collection via the Amazon application on my wireless devices. My favorite book is Sun Tzu's "Art of War." I consider this book the guidelines to rising above the competition.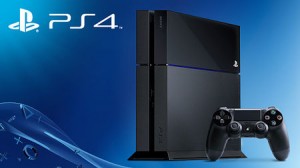 When I want to get away from studying, work, and athletics, I play video games online. I purchased a Playstation 4 recently and I welcome all challengers.