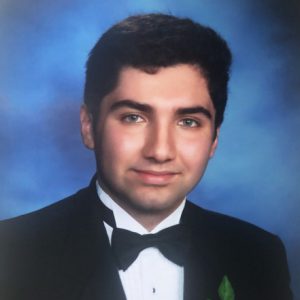 @tul03018
Active 1 month ago
@joseph-stephenraj Hi Joseph! I saw you also had an interest in application development. Do you plan on incorporating this technical skill in your future work?
View
Member's groups
Viewing 1 - 2 of 2 groups
A group dedicated to fellow students majoring in MIS

This group is filled with and open to anyone who invests or wants to learn how to invest in stocks, bonds, forex, crypto, etc. and believes in the power of leveraging their time and money.
Viewing 1 - 2 of 2 groups