Hello and Thank You for viewing my E-Portofolio.
My name is Michael Ostro and I am currently a Junior  at the FOX School of Business at Temple University.  I am graduating in May of 2013 with a BBA  in business and a focus in marketing.
Please feel free to browse around my site and get to know me better.  On my E-Portfolio I have provided more information regarding my academics, hobbies, career objectives and a copy of my resume.
Thanks for viewing my E-Portfolio and I hope you have a great rest of your day!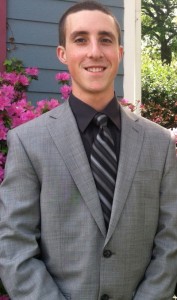 Welcome to Temple Fox MIS. This is your first post. Edit or delete it, then start blogging!