About
Instructor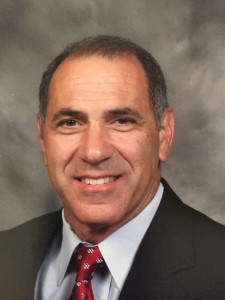 Tony Messina – Adjunct Professor
email: tony.messina@temple.edu
Eportfolio: http://community.mis.temple.edu/amessina
Office Hours by Appointment
Project Management Coach
Courtney Minich
courtney.c.minich@gmail.com
Office Hours: TBD
Add me on LinkedIn here.
Course description
Explore concepts related to process thinking and process management, project management, and sourcing of information-technology initiatives. Students will be able to apply knowledge of key principles related to technology-enabled business transformation and process-centric organizational change.
This course will be taught in a studio format. That is, while we will have a limited amount of traditional lecture and class discussion, much of the learning will be accomplished by doing. Students will be assigned to teams and will work as project managers on real projects. A significance amount of class time will be dedicated to applying concepts introduced in class to these projects and discussing progress students are making with these projects. Students will need to commit to a significant amount of time outside the classroom, working with their teams and managing their projects.
Credits
This class section will follow the program established by Mart Doyle