Social Media: How fast can platforms fade?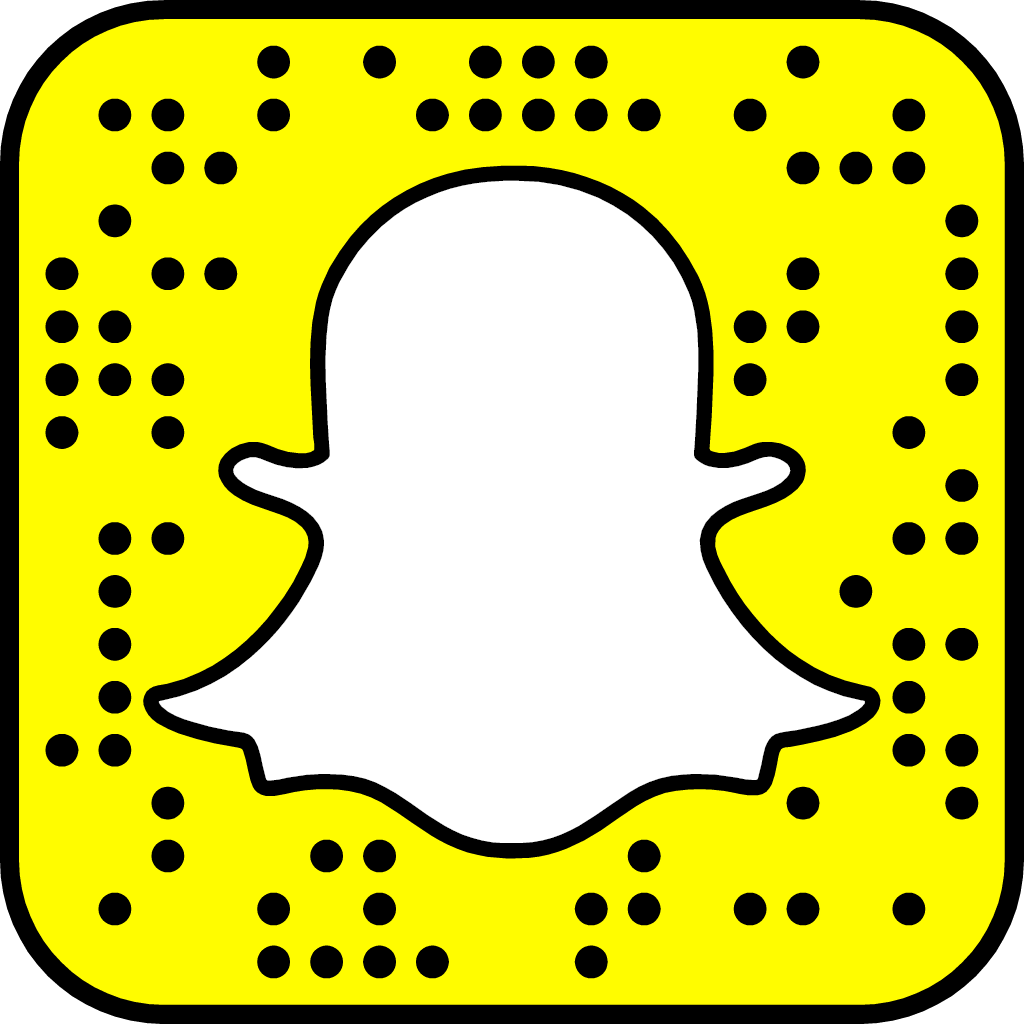 Between April and June of this year, the number of people using Snapchat dropped about 3 million users to roughly 188 million users globally. Social Media relies on the number of daily active users and a decrease this drastic has started making market analyst think that Snapchat, a public company, will be going private in the near future.
Social media has a low barrier for entry when in comes to market competition so these tech business need to continue staying up-to-date and cutting edge. One tactic Snapchat did recently was develop its augmented reality lenses to work on people's cats. Maybe this tactic will work to increase activity day-to-day users, maybe it won't, but what is certain, Snap is not the only company working on developing "face recognition" that works on animals – Sony is to0, but for very different reasons.
It is just interesting to consider what a technology bases social media company has to do to stay relevant and a market leader, even if it introducing cat filters.
Sources:
https://www.bbc.com/news/technology-45864418
https://www.cnbc.com/2018/10/12/snap-could-go-private-if-it-cant-get-people-to-stay-on-snapchat.html
5 Responses to Social Media: How fast can platforms fade?