Artificial Intelligence and China's Face of Security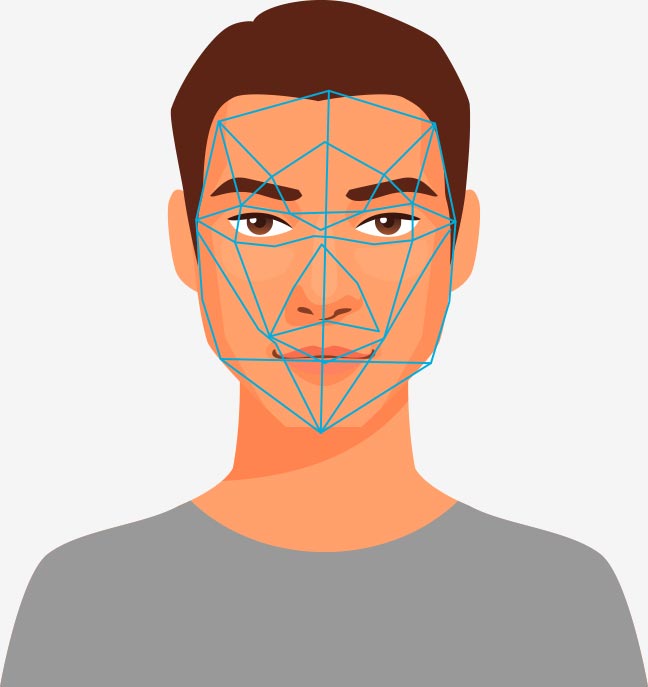 Long lines and waits have been commonplace for many years for security checks at major events in China. A facial recognition system currently in development may change that according to CEO Robin Li Yanhong of multinational tech company Baidu.
Current measures to identify people attending the "Two Sessions"–China's national legislature meetings–have been inconvenient according to many. This year's sessions features a system called "Sky Net", which can alert authorities if a wanted person identified by facial recognition.
China's push to lead the world in artificial intelligence is evident by its growing use of facial recognition. Some of Beijing's subway stations have already installed facial recognition cameras, and railway police in China's Henan province have been equipped with facial recognition technology to assist in screening passengers.
Police officers at the Two Sessions this year have worn panoramic body-cameras that can identify wanted suspects in real time. Up to 50,000 officers are expected to wear them this year.
What are your thoughts on facial recognition? Will its positive impacts outweigh any potential negative impacts?
Source: http://www.scmp.com/tech/leaders-founders/article/2136528/how-artificial-intelligence-will-change-face-security-china
5 Responses to Artificial Intelligence and China's Face of Security