Many companies like Uber, Waymo – google's self-driving car company, and GM, are focusing on implementing driverless cars on the road. This new feature surely brings many benefits to our society like fewer labor costs, better decision making than that of human, and less of automation. However, implementing the technology that is not ready is too risky. After Uber's fatal crash that killed a pedestrian in Tempe, Arizona, many companies backed a little about this technology and focused mainly on safety. Now Uber is back on the road testing its improved autonomous car. However, compared to accidents occurred from a human being, there have been less AI related accidents with less severity. As technology evolves, the accident rate from autonomous vehicles will reduce.
As the 5G technology is implemented into our daily life by March 2019, these accidents will disappear. Cars on the road require immediate decision makings in order to minimize accidents, and there should not be a lot of latency in wireless connection. 5G technology will enable cars to have latency between 1 to 2 milliseconds, and this will enable cars to make a right decision very quickly unlike the previous internet could provide.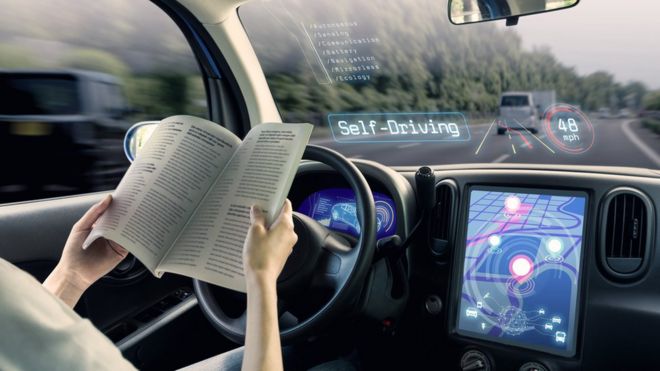 Would you be able to be on one of the autonomous cars if implemented now? In the future? If your answer is different between for now and in the future, why is that so? 
Sources
https://www.bbc.com/news/business-45048264