MIS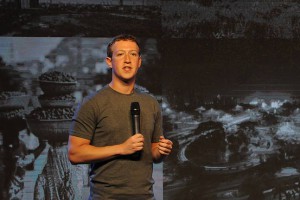 Five Apps Bringing the Next Billion People Online – Digits – WSJ
This short article gives us in-site in some new emerging markets around the world. Seeing that there will still be 4 billion people in 2017 still offline should really get everything thinking how we could take advantage of this huge market place. If we do not then I fear this huge market will be a problem for us.  As Arran's article stats "The most disruptive technology is the internet." This disruptive innovation is something that should be a concern to us as graduates. One ramification of this global disruption is loss of job security.
How does everyone view this "Bringing the Next Billion People Online?"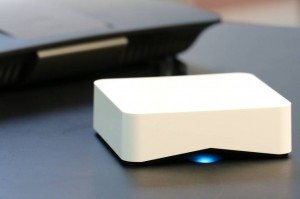 Does Your Whole Home Need Antivirus Now_ – WSJ
I was happy to see this article, because my parents just recently put a security system in their home that they can access via mobile devices to unlock doors, etc. I told them I was pretty sure that makes them more vulnerable, but I was not positive. After discussing my concern with one of my IT security managers at work I found out they are without a doubt more vulnerable. When accessing your home security system via mobile device you are using wireless connection and wireless transmissions are not always encrypted. Information such as e-mails sent by a mobile device is usually not encrypted while in transit. In addition, many applications do not encrypt the data they transmit and receive over the network, making it easy for the data to be intercepted. For example, if an application is transmitting data over an unencrypted WiFi network using http (rather than secure http), the data can be easily intercepted. When a wireless transmission is not encrypted, data can be easily intercepted. Data such as a mobile security application that unlocks your home doors, and turn off your security system.
Even though this device isn't functioning 100% correct as yet it still is an innovative idea, which will create a new market.
What is everyones thought on this home security issue?
Does anyone have a security system they can access via mobile device?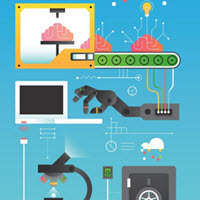 This is a really short and informative article based on how big corporations like Deloitte view new and disruptive competitive risks and opportunities. They are crafting effective strategies around four dimensions you will find in the article, which could be used within our capstone projects.
Take a look and see….Deloitte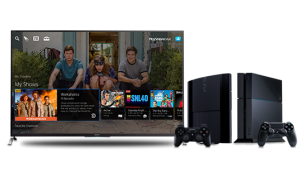 PlayStation Vue Review: A Real Rival to Cable TV…For a Price – WSJ
Sony presents PlayStation Vue that allow the uses to stream live TV and DVR in the cloud.  It is hard to really determine where Sony was going with this new idea seeing how it can touch so many companies and markets.
What market do you see this disruption falling under? Why?
With the price being so high I do not see how it would be able to push TiVo out of the picture, but it is the first real internet service to threaten cable TV. Vue allows you to also DVR to the cloud which means no more worrying about running out of storage. Pretty awesome innovation, and will be interested to see how PlayStation hones in on the application, price, and easy of use.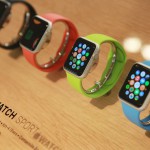 Apple Orders More Than 5 Million Watches for Initial Run – Digits – WSJ
As we discussed in class proper execution of a product, service, or application can make or break a company. I found this short article about Apple ordering more than 5 million watches for it's initial run. Now, that may not seem like a huge number for a company like Apple, but we need to keep in mind that this is the first all-new product since the I-Pad. These watches will do much more than just tell time. They can stream live weather reports, reminder notifications, upcoming calender events and more. The base model watch will run around $350+, and the high end model that comes encased in gold looks like it will cost upwards of $4000+. With all that being said I think this watch is an awesome innovative product and if I had the money I eventually would probably purchase one of the low end models. What are your guys thoughts, and also I have a view questions listed below to be answered.
1. What do you think of Apples strategic production forecasting "plan of record?" Do you believe this is what keeps Apple from going under?
2. Do you think Apple is eager to stretch beyond their current abilities?
3. Does Apple understand other people's constraints and concerns within the market place?
4. Will Apple recover well from setbacks or failures?
Subscribe to class via Email