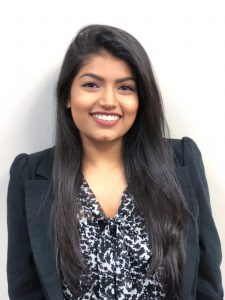 Philadelphia, PA
Originally a computer science major, I was never quite sure what I wanted to do in college. I did not even know what MIS was as a freshman, but my friends and advisor thought it would be a good fit for me, so I decided to take a few MIS classes. I officially changed my major to MIS the following semester and have not looked back since.
I have had some great internship opportunities throughout my college experience. For the past year, I have been working as an Assistant Tech Support Specialist for the online classes at Temple University. Additionally, I had the pleasure of working at Source One this past summer as their Spend Analysis Intern. If you'd like to know more about my college and professional experience, please check out my e-portfolio.
Project Goal: I hope to develop my project management and data analysis skills so I can carry those skills into further job opportunities.