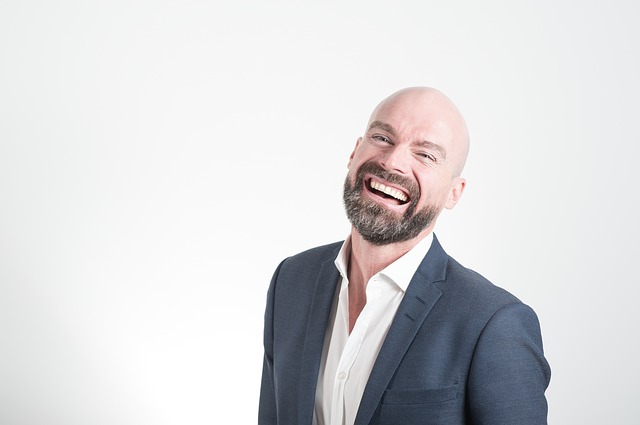 Yes we do that. You know in-fact we double dog do that. Literally thats what this whole website is about consulting. We consult so well that we consulted ourselves making this site. Tremendously amazing that we also charged ourselves for the consult….yes we're just that good.
To tailor our consulting to your needs its a super simple sign up process and meezly small fee of 1.43 billion. Why such a specific number you ask? We consulted ourselves into finding that number, cool right?
Never go about doing something without being consultants, or else we lose our whole industry. So consult us.