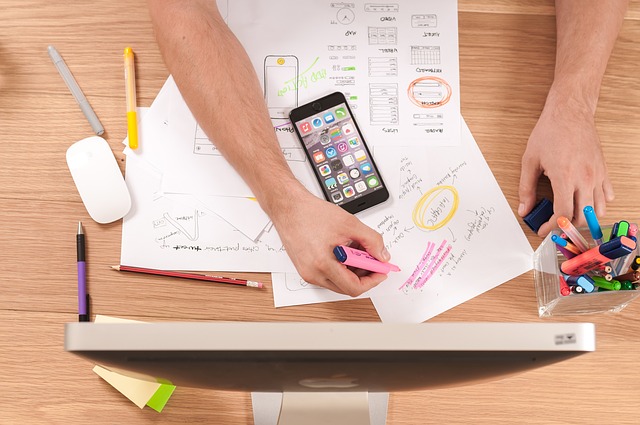 Here we provide a-lot of services including :
Servicing
Consulting
Meeting
Reading
Talking
Writing
Counting dough
Innovative Research
We also provide great packages such as :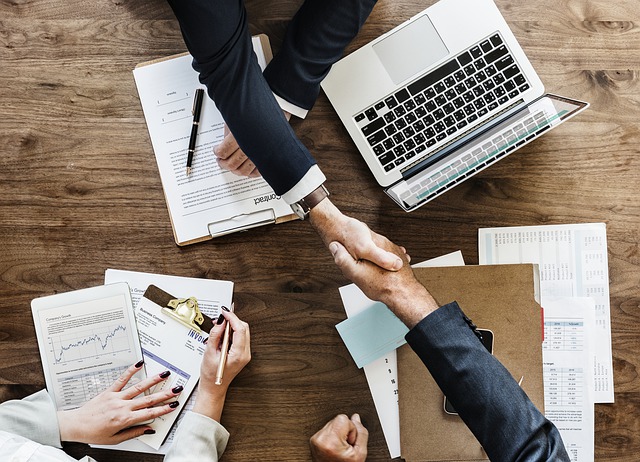 The 24 hour hour page24 hour support

Walks in the parks
Trips to the beach
Internation Support

The Package-package

Super Innovative Team
Top offer consulting
no doubt guarantee
We always groom our skills to your necessity, these package names are just to take up space and we are going to take care of you anyway regardless which one you're going to pick.  Dont worry bro, i got you. Your company will be super techy you get me!