Apr
20
Wed
Phillies #CollegeSeries Women in Sports Business Sponsored by Temple University's Fox School of Business
Apr 20 @ 4:00 pm – 6:15 pm
Learn from Phillies sports business executives during a moderated question-and-answer session at Pass and Stow at Citizens Bank Park. Panelists will provide excellent insight into their areas of business, as well as share their career experience and advice. Speakers to be announced soon. Moderator: Kathy Killian, Vice President, Administration, The Phillies.
Practice networking with Phillies executives and other special guests during a Phillies Networking Hour. Meet informally with front office personnel from various departments, as well as those who spearhead the Phillies intern and Phillies Ballgirls programs. Attendees are invited to bring their resumes. During this time, attendees are also welcome to take photos with the World Series Trophies, as well as meet 1993 National League Champion Mickey Morandini.
Meet members of Temple University's Fox School of Business, who will be on-site to share information about their graduate programs.
Program includes a Phillies game ticket with $12 concession credit to select games in April at Citizens Bank Park.
Check-in begins at 4 p.m. and features an hour-long Networking Hour, as well as the opportunity to take photos with the World Series Trophies and 1993 National League Champion Mickey Morandini.
The panel portion of the program officially starts at 5 p.m., and continues until 6:15 p.m.
The event is limited to 120 students. Interested professors, recent graduates, and parents of students are welcome to attend.
Dress is business casual.
Students are urged to ask questions throughout the program.
Program cost: $20. In addition to the above networking and panel, the program cost includes a Phillies game ticket with $12 concession credit to select games in April at Citizens Bank Park. Note: Following the event, an email link will be sent to each registered attendee to select the game date.
Speaker lineup to be announced soon.
Kathy Killian, Vice President, Administration, The Phillies – Moderator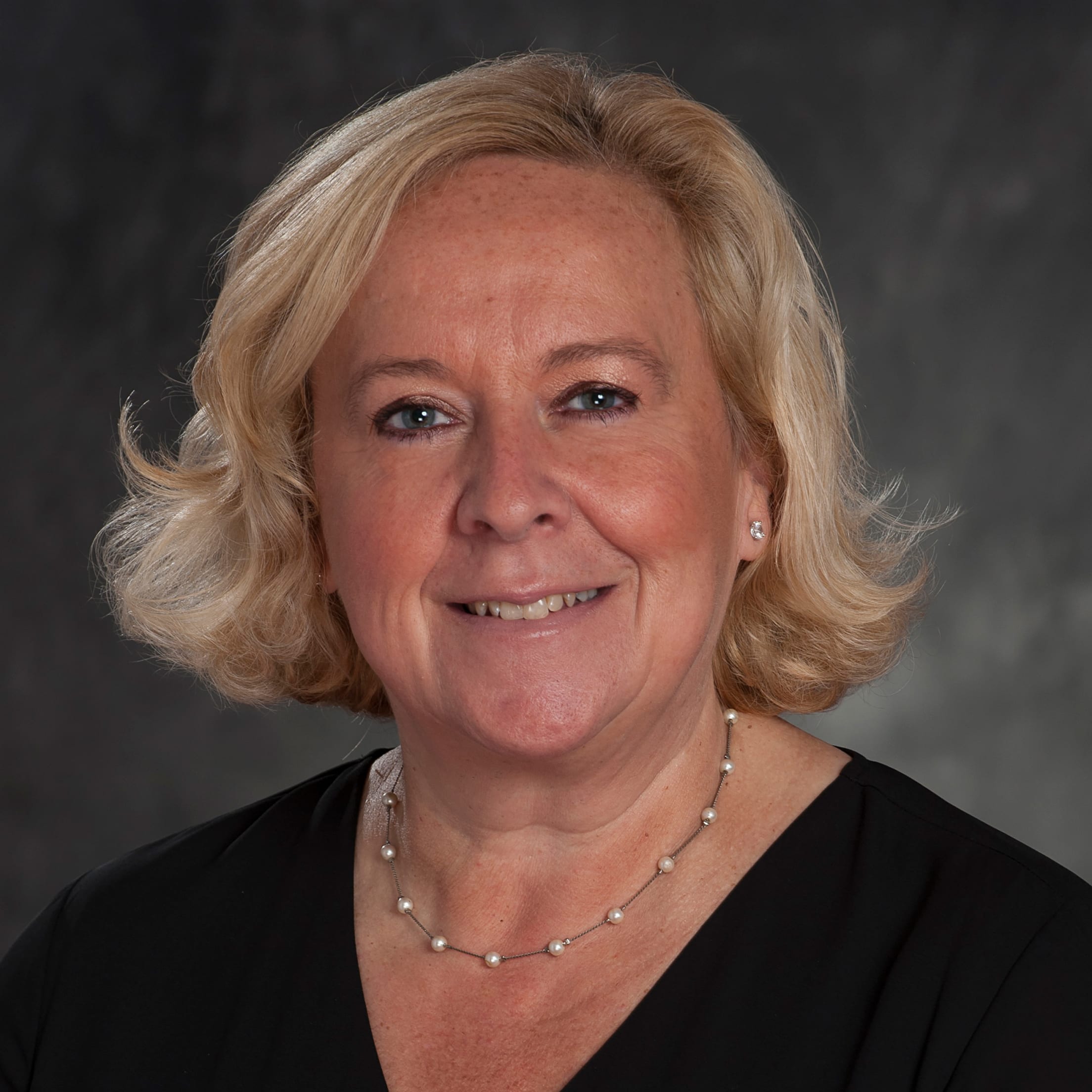 A member of the Phillies organization since 1985, Kathy Killian was promoted to vice president, human resources and customer services in December 2008. She moved into her current position in October 2018. As a catalyst for the preservation and development of the organization's culture, Kathy's responsibilities include assisting in the annual performance review process, compensation setting and workforce development. As a business partner for management, she continues to develop the club's diversity and inclusion initiatives and opportunities, as well as oversee employee engagement, employee recognition, employee food services, the high school associates program and other special projects.
Born in Philadelphia, Pa., Kathy graduated from Little Flower Catholic High School for Girls in 1981 and earned a bachelor's degree in management/marketing in 1985 from Spring Garden College. A standout basketball player, her No. 35 was retired by the school in 1988. She also coached the women's basketball team at Holy Family University from 1987 to 1995.
Kathy began her career with the Phillies as an intern in the sales office. A year later she was hired as a full-time sales office representative and in 1995 she was promoted to director, group sales, the position she held before her promotion to vice president. In 2006, Kathy was honored with the Richie Ashburn & David Montgomery Special Achievement Award, which is given to a member of the Phillies organization who has demonstrated loyalty, dedication and passion for the game. Kathy was inducted into the Pennsylvania Sports Hall of Fame in 2014 and was honored by the Girls Scouts of Eastern Pennsylvania with the Take the Lead Award in 2015.
Kathy serves on the board of the David Palmer Foundation as well as the Temple University STHM Board of Visitors and the Pennsylvania Hospital Board of Managers.
She and her partner Jen live in Northeast Philadelphia.
Special Networking Hour Guest: Mickey Morandini, 1993 National League Champion and Phillies Club Ambassador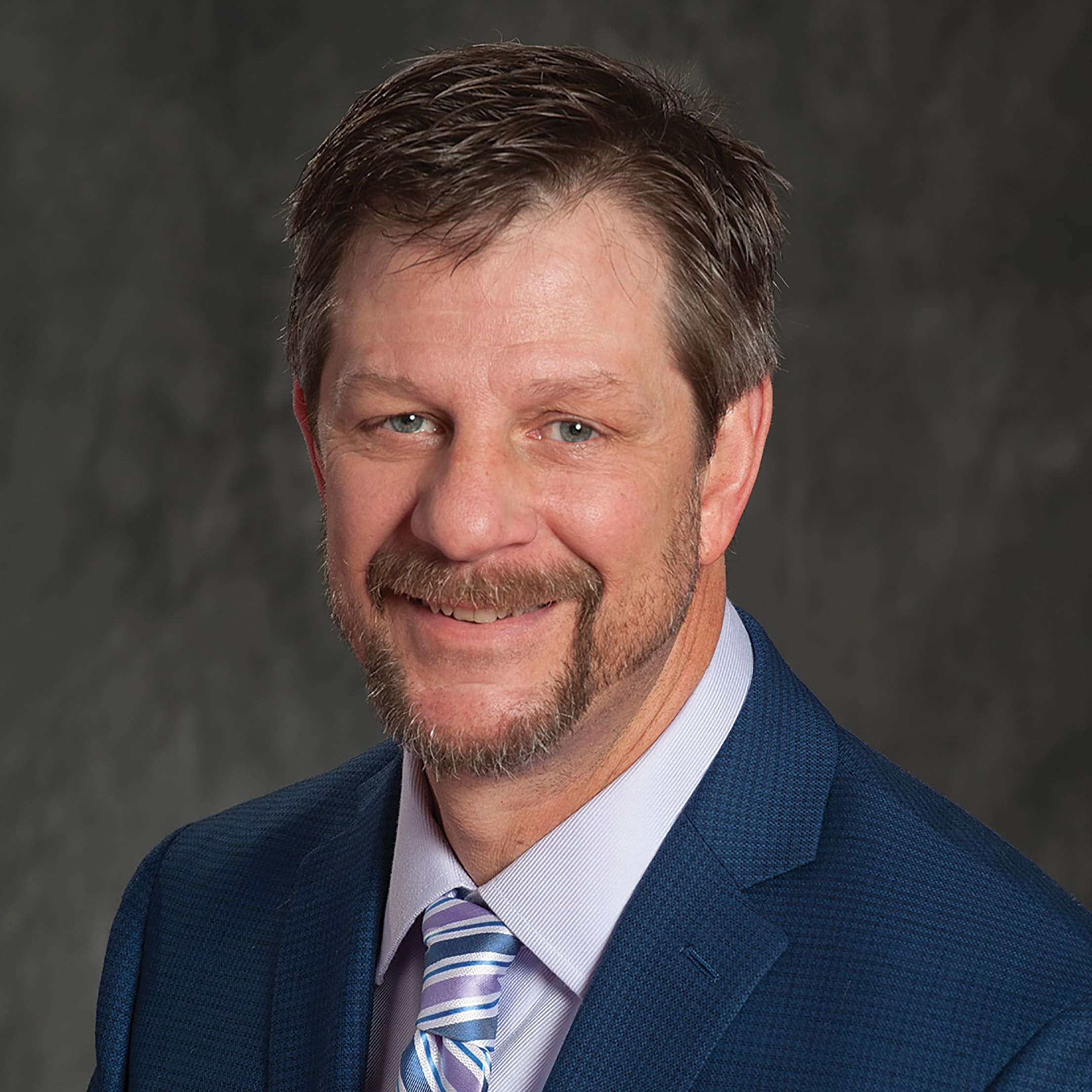 Mickey Morandini transitioned to his role as club ambassador in 2018. He had spent the previous two years with the team as first base coach and baserunning instructor.
Prior to joining the major league staff, Mickey spent five years in the Phillies minor league system as a coach for triple-A Lehigh Valley and double-A Reading and manager for single-A Lakewood and single-A Williamsport. He also spent four years as head coach for the Valparaiso High School varsity baseball team.
A 1995 National League All-Star, Mickey played nine of his 11 major league seasons (1990-2000) with the Phillies and was a member of the 1993 NL champions. He ranks fourth in Phillies history in most games played at second base (926) and was the recipient of the Paul Owens Award in 1989 as the best player in the Phillies minor league system. Mickey was originally selected by the Phillies in the fifth round of the June 1988 draft out of Indiana University. As an amateur, he won a gold medal as a member of the 1988 Olympic baseball team.
Born in Leechburg, Pa., Mickey and his wife Peg currently live in Glen Mills, Pa. They have three sons: Jordan, Griffin and Braydon.
2022 Phillies Spring #CollegeSeries Sessions