When:
March 28, 2022 @ 4:00 pm – 6:15 pm
America/New York Timezone
2022-03-28T16:00:00-04:00
2022-03-28T18:15:00-04:00
Where:
Citizen Bank Park
1 Citizens Bank Way
Philadelphia
PA 19148

Event Details
Learn from Phillies business analytics executives during a moderated question-and-answer session at Pass and Stow at Citizens Bank Park. Panelists will provide excellent insight into the set of disciplines and technologies used by the Phillies for solving business problems using data analysis, statistical models and other quantitative methods, as well as share their career experience and advice. Speakers include:

Practice networking with Phillies executives and other special guests during a Phillies Networking Hour. Meet informally with front office personnel from various departments, as well as those who spearhead the Phillies intern and Phillies Ballgirls programs. Attendees are invited to bring their resumes. During this time, attendees are also welcome to take photos with the World Series Trophies, as well as meet 1993 National League Champion Mickey Morandini.
Meet members of Temple University's Fox School of Business, who will be on-site to share information about their graduate programs.
Meet with representatives from PICPA, whose student members gain access to scholarships, CPA Exam guidance, networking opportunities, discounts, and more. Free memberships, as well as scholarship information, will be provided to #CollegeSeries attendees. Plus, students are invited to enjoy refreshments at the Networking Hour, compliments of PICPA. More than 22,000 accounting professionals, recent graduates, and students are members of the PICPA because they know there is strength, knowledge, and power in numbers.

Program includes a Phillies game ticket with $12 concession credit to select games in April at Citizens Bank Park.
Additional Details
Check-in begins at 4 p.m. and features an hour-long Networking Hour, as well as the opportunity to take photos with the World Series Trophies and 1993 National League Champion Mickey Morandini.
The panel portion of the program officially starts at 5 p.m., and continues until 6:15 p.m.
The event is limited to 120 students. Interested professors, recent graduates, and parents of students are welcome to attend.
Dress is business casual.
Students are urged to ask questions throughout the program.
Program cost: $20. In addition to the above networking and panel, the program cost includes a Phillies game ticket with $12 concession credit to select games in April at Citizens Bank Park. Note: Following the event, an email link will be sent to each registered attendee to select the game date.
Speaker & Special Guest Bios
Josh Barbieri, Director, Business Analytics, The Phillies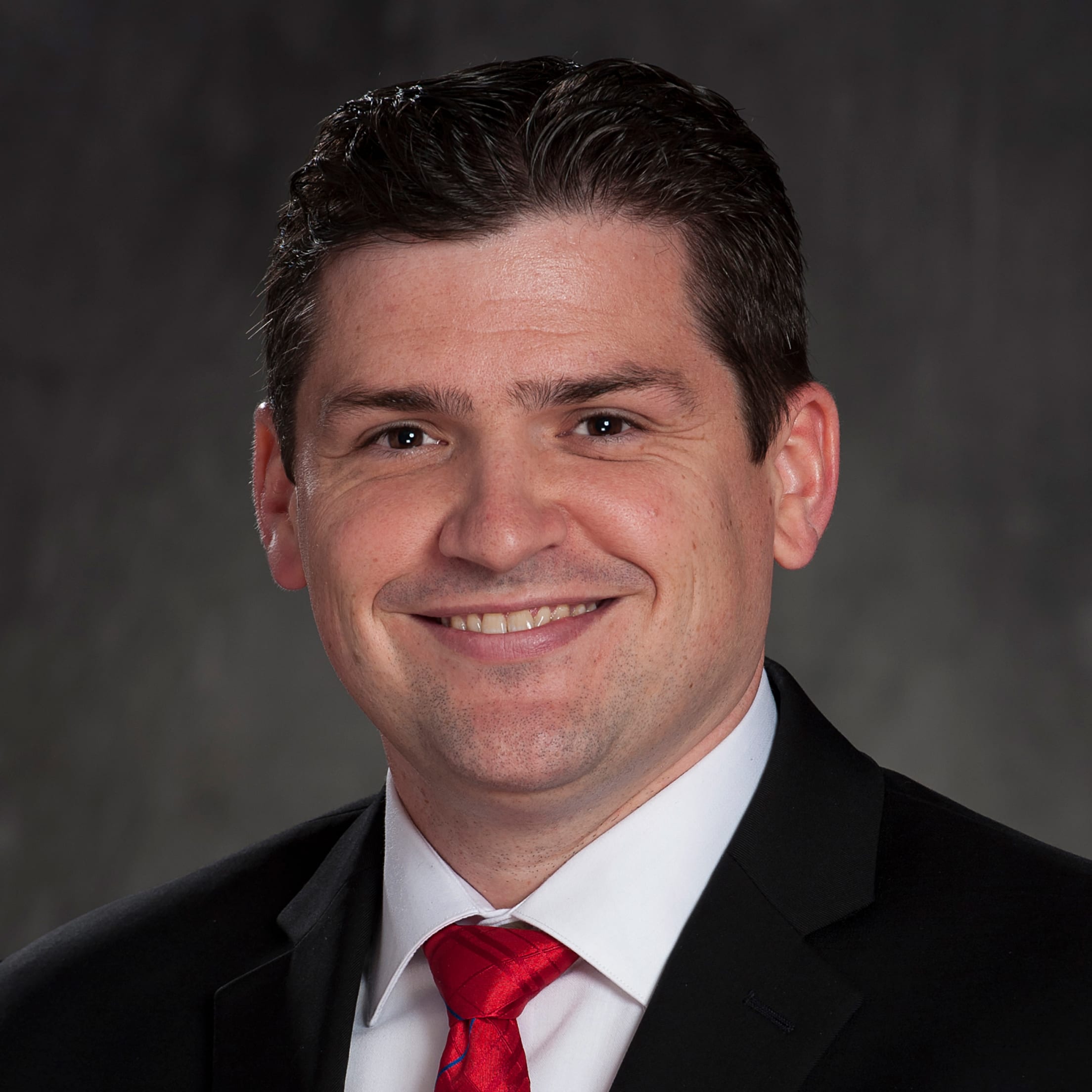 Josh Barbieri joined the Phillies organization in September of 2001. In his current role as Director, Business Analytics, he leads a team that works daily with all departments helping to improve and automate various business processes involving data.
The Business Analytics team assists in transforming both structured and unstructured data into meaningful information that can be easily accessed and analyzed. They are tasked with examining and developing strategies that promote data driven decision making with the overall vision of centralizing, organizing, and visualizing all business information while enabling real time access to analytics.
Josh has background in enterprise business intelligence software, in-memory data warehousing methodologies, and possesses knowledge in several programming languages. Born in Philadelphia, PA., Josh graduated from Father Judge High School in Northeast Philadelphia and earned a BS degree from Philadelphia University, with a double major in Accounting and Management Information Systems.
Blake Summerfield, Director, Business Analytics-Strategy, The Phillies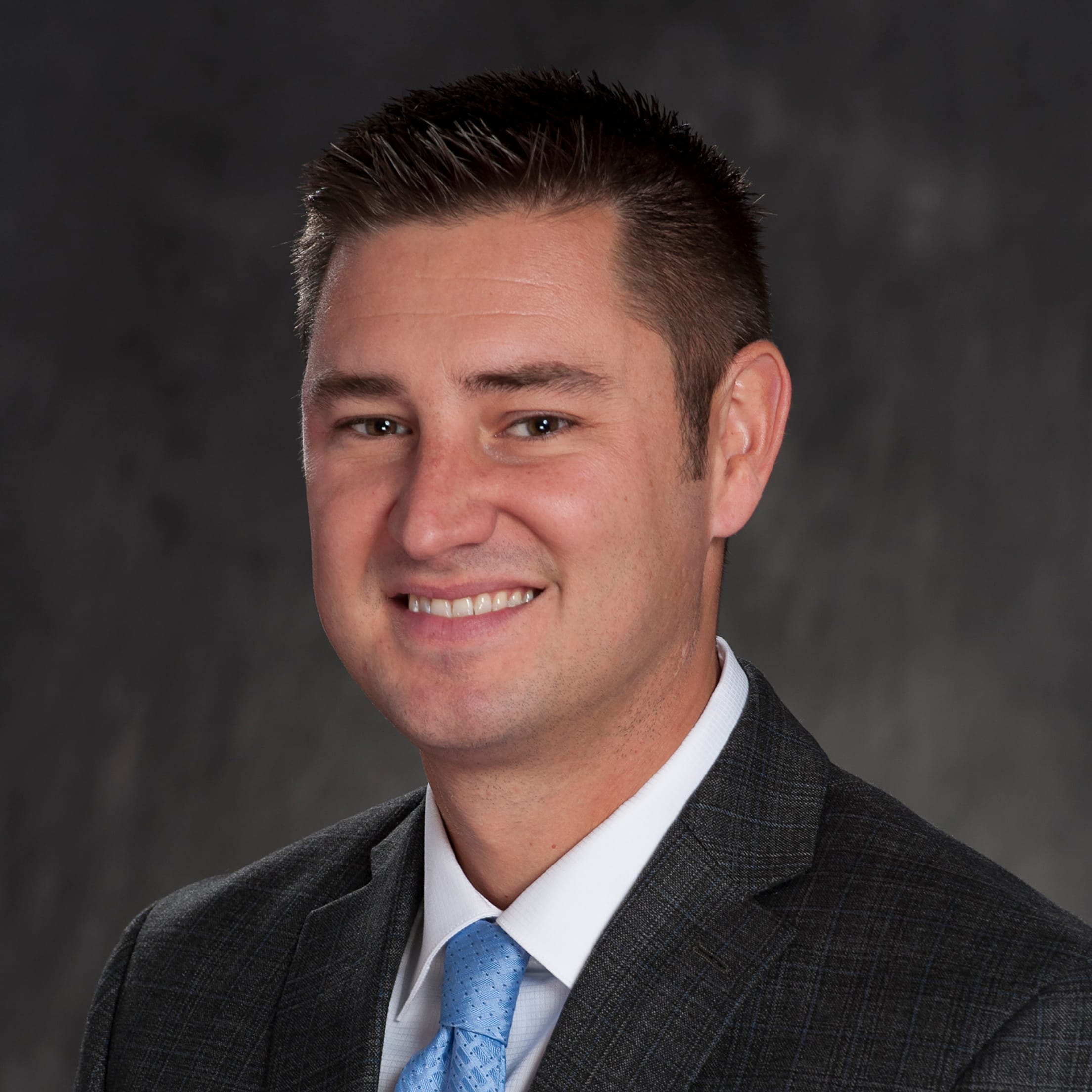 As Director Business Analytics – Strategy for the Phillies, Blake oversees the strategy arm of the department. He combines in-depth analysis with institutional business knowledge to present key insights and recommendations.
Blake and his team provide real-time reporting, effective data visualization, and actionable data analysis to business units spanning all levels of the organization. He focuses on a variety of data sources including ticket sales and pricing from both the primary and secondary markets, in-park attendance, concessions, merchandise, and television ratings. In addition to these descriptive analytics capabilities, he and his team have created multiple predictive models used by multiple departments.
Blake is the Phillies representative on several league committees including the Analytics & CRM planning committee and MLB's data platform – Wheelhouse. He serves as a liaison for both the club and the department, continually engaging new users and educating them on how data driven decision-making can improve the business.
A 2006 graduate of the University of Delaware, Blake joined the Phillies in September of that year and spent ten years in the Sales Office before shifting roles and becoming one of the founding members of the Phillies Business Analytics department. He resides in South Jersey with his wife and three children.
Angela Ditri, Business Analyst, The Phillies
Angela Ditri joined the Business Analytics team as an intern in January 2020 before earning a full-time role in May 2021. In her current position of Business Analyst with a focus in Data Science, she spearheads the department's predictive modeling and analysis. Other contributions include simple and complex data visualization and reporting, connecting to external data sources, and automating business processes. Her favorite projects include ticket sales forecasting models, Dollar Dog Night visualization, and secondary market analysis.
Angela graduated from University of Delaware with a master's degree related to Physical Sciences which laid the foundation for her analytical and programming skills needed to succeed in her current role. In addition to being a Business Analyst, she is also a Teaching Assistant for an online Data Visualization and Programming Bootcamp hosted at Columbia University. Primarily programming in Python, she also has knowledge of R, Matlab, and JavaScript. She is currently residing in Northern Liberties with her dog Franklin.
Joe Dementri, Data Engineer, The Phillies
Joe Dementri graduated from Rowan University in 2018 with a BS in Computer Science and started with the Phillies as a Business Analytics intern during his last semester. The following year, he was hired full-time as the Data Engineer on the Business Analytics growing team.
As a Data Engineer, Joe oversees the process of extracting, transforming, and loading data from a wide variety of outside sources into the internal data warehouse. This includes such systems as ticketing, concessions, retail, and Wheelhouse, MLB's one-stop data platform.
Joe maintains consistent communication with the internal consumers of data to make sure their results are as expected. Working closely with the strategic side of his department, he achieves this by creating data models that are used for reporting and visualizations that are then presented to the front office.
Moderator: Kenny Johnson, Manager, Community Engagement, The Phillies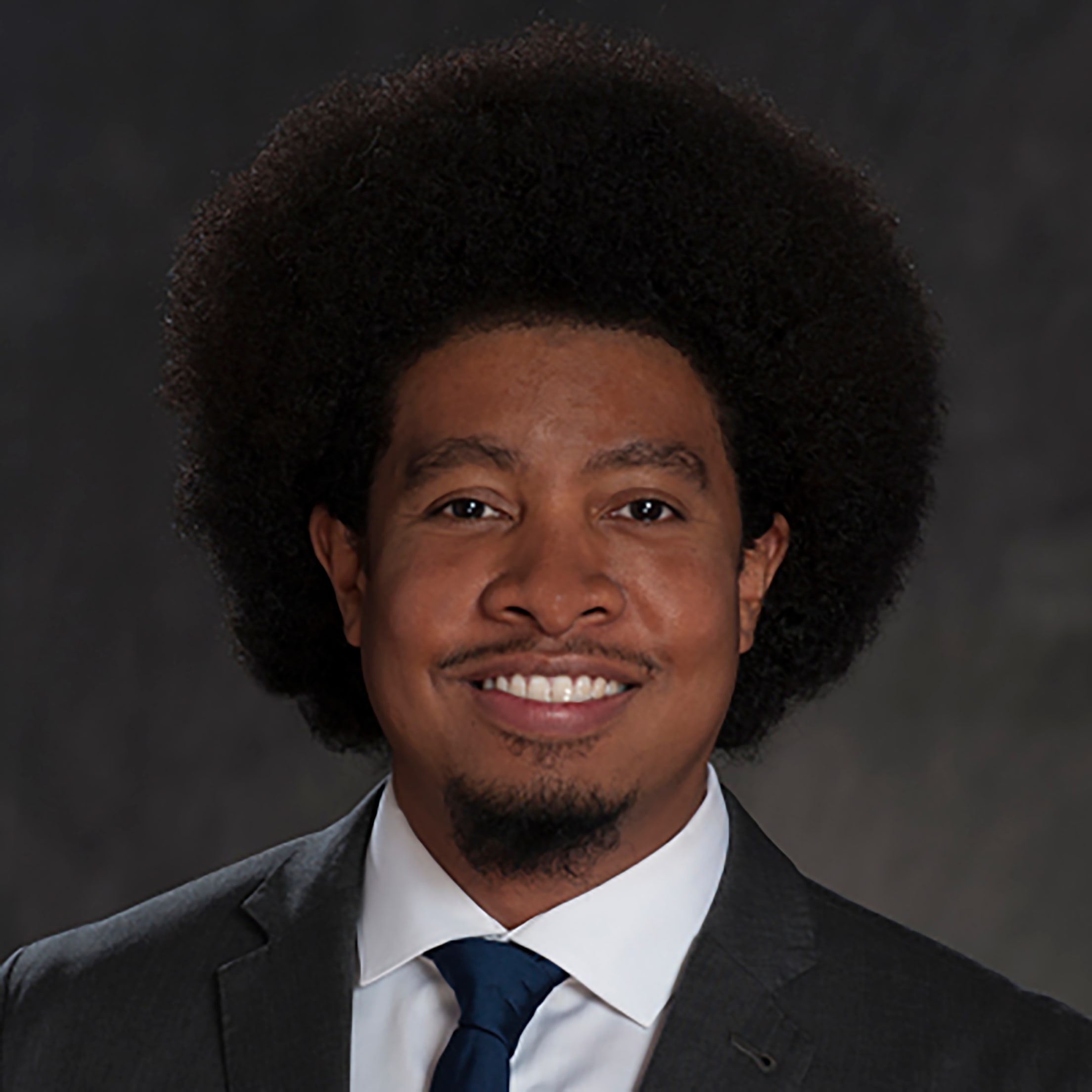 Kenny started with the Phillies while still in high school in 1999, serving as both an intern in the Outreach Department and a game day employee for the Phillies Fan Clubs. While attending Villanova University the following years as a finance major, he continued his office internship at the Phillies during each of his summers off from school until graduating in 2004.
In 2007, Kenny joined the Outreach Department as a full time Representative. Along with his colleagues in his department, he has been involved in the planning and implementation of many programs during the season that are geared towards evolving baseball fans. These programs range from Phillies Coaches' Clinics and the Phillies Baseball Academy for kids, to high school and collegiate showcase tournaments for teens and young adults, to Batting Challenges and mini-Fantasy Camps for corporate sponsors. He has also overseen the operations of the Phillies Fan Clubs and managed its staff of game day employees.
Kenny now works in conjunction with the Phillies Outreach, Events and Sales Departments to plan and promote outreach and community focused events at the Ballpark and around the city, as well as to keep the Phillies connected with Philadelphia's diverse communities. He also assists with the Phillies front office recruitment efforts and manages the Phillies high school internship program. Kenny currently serves on the PHL Diversity Advisory Board, the Healthy NewsWorks Advisory Board and the UNCF Mayor's Masked Ball Committee.
Born and raised in Philadelphia, Kenny continues to reside in his native city.
Special Networking Hour Guest: Mickey Morandini, 1993 National League Champion and Phillies Club Ambassador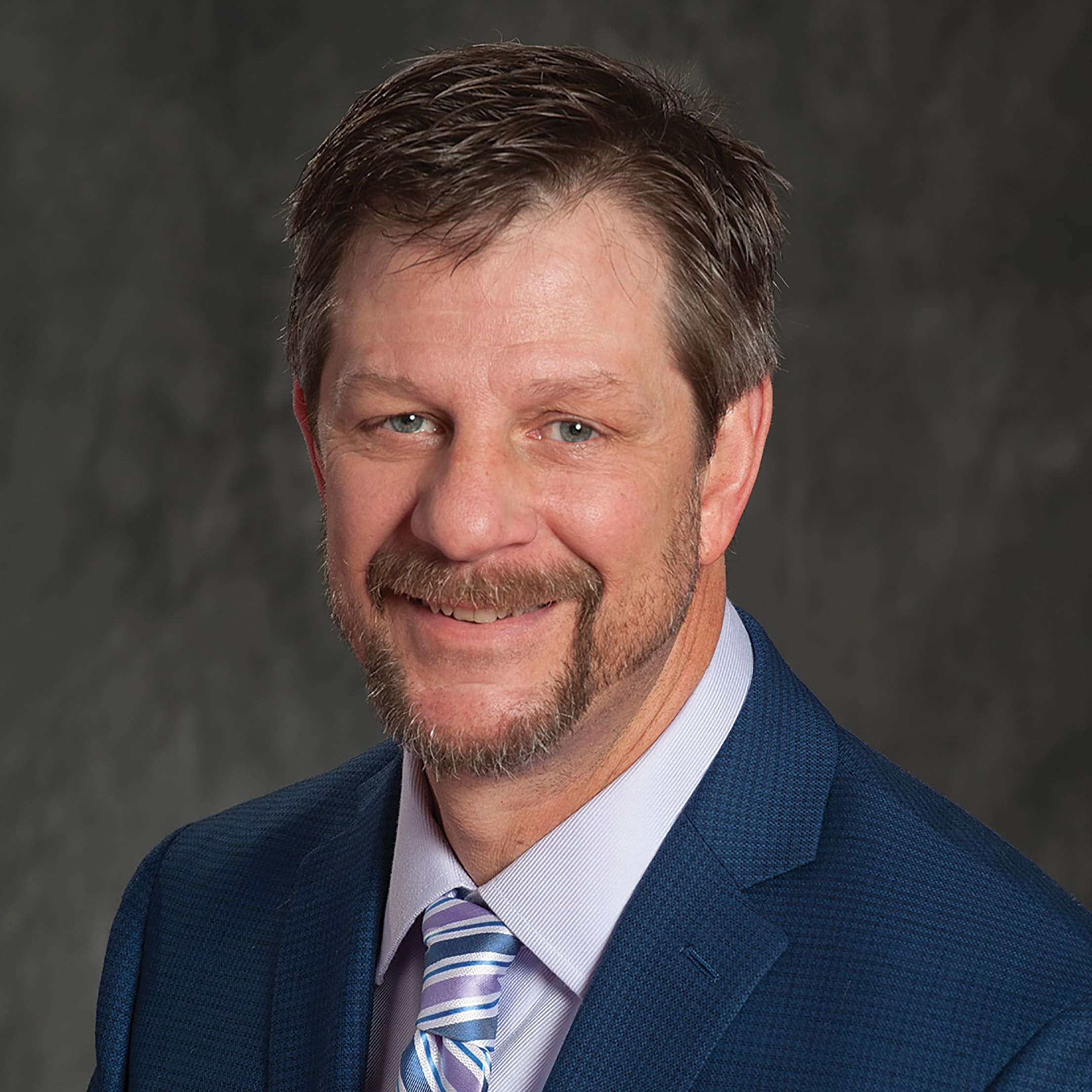 Mickey Morandini transitioned to his role as club ambassador in 2018. He had spent the previous two years with the team as first base coach and baserunning instructor.
Prior to joining the major league staff, Mickey spent five years in the Phillies minor league system as a coach for triple-A Lehigh Valley and double-A Reading and manager for single-A Lakewood and single-A Williamsport. He also spent four years as head coach for the Valparaiso High School varsity baseball team.
A 1995 National League All-Star, Mickey played nine of his 11 major league seasons (1990-2000) with the Phillies and was a member of the 1993 NL champions. He ranks fourth in Phillies history in most games played at second base (926) and was the recipient of the Paul Owens Award in 1989 as the best player in the Phillies minor league system. Mickey was originally selected by the Phillies in the fifth round of the June 1988 draft out of Indiana University. As an amateur, he won a gold medal as a member of the 1988 Olympic baseball team.
Born in Leechburg, Pa., Mickey and his wife Peg currently live in Glen Mills, Pa. They have three sons: Jordan, Griffin and Braydon.
Networking Hour Participants
Group A
Josh Barbieri, Director, Business Analytics, The Phillies
Ryan Kologie, Coordinator, Human Resources, The Phillies
Long Nguyen, Quantitative Analyst, Baseball Operations – Research & Development, The Phillies
Meaghan Tullis, Manager, Digital Media & Content, The Phillies
Group B
Blake Summerfield, Director, Business Analytics-Strategy, The Phillies
Kenny Johnson, Manager, Community Engagement, The Phillies
Kristine Robicheaux, Technology Services Coordinator, The Phillies
Bianca Robinson, Manager, Client Solutions, The Phillies
Group C
Angela Ditri, Business Analyst, The Phillies
Brett Durborow, Quantitative Analyst, Baseball Operations – Research & Development, The Phillies
Andrew Heston, Manager, Ticket Operations & Services, The Phillies
Matt Sobocinski, Lead Software Engineer, Baseball Operations – Research & Development, The Phillies
Group D
Joe Dementri, Data Engineer, The Phillies
Matt Bryan, Director, Technology Services, The Phillies
Jen Dornbusch, Coordinator, Suite Sales & Services, The Phillies
Kathy Killian, Vice President, Administration, The Phillies
2022 Phillies Spring #CollegeSeries Sessions