When:
March 29, 2022 @ 4:00 pm – 6:15 pm
America/New York Timezone
2022-03-29T16:00:00-04:00
2022-03-29T18:15:00-04:00
Learn from ballpark operations and facility executives, who are an integral part of the Phillies' Business Affairs department, during a moderated question-and-answer session at Pass and Stow at Citizens Bank Park. Panelists will provide excellent insight into the areas of facility management, food and beverage operations, retail marketing and special events, as well as share their career experience and advice. Speakers include:
Practice networking with Phillies executives and other special guests during a Phillies Networking Hour. Meet informally with front office personnel from various departments, as well as those who spearhead the Phillies intern and Phillies Ballgirls programs. Attendees are invited to bring their resumes. During this time, attendees are also welcome to take photos with the World Series Trophies, as well as meet 1993 National League Champion Mickey Morandini.
Meet members of Temple University's Fox School of Business, who will be on-site to share information about their graduate programs.
Program includes a Phillies game ticket with $12 concession credit to select games in April at Citizens Bank Park.
Check-in begins at 4 p.m. and features a Networking Hour, as well as the opportunity to take photos with the World Series Trophies and 1993 National League Champion Mickey Morandini.
The panel portion of the program officially starts at 5 p.m., and continues until 6:15 p.m.
The event is limited to 120 students. Interested professors, recent graduates, and parents of students are welcome to attend.
Dress is business casual.
Students are urged to ask questions throughout the program.
Program cost: $20. In addition to the above networking hour and panel, the program cost includes a Phillies game ticket with $12 concession credit to select games in April at Citizens Bank Park. Note: Following the event, an email link will be sent to each registered attendee to select the game date.
Speaker & Special Guest Bios
Carolyn DiGiuseppe, General Manager, Facilities, OVG 360 at Citizens Bank Park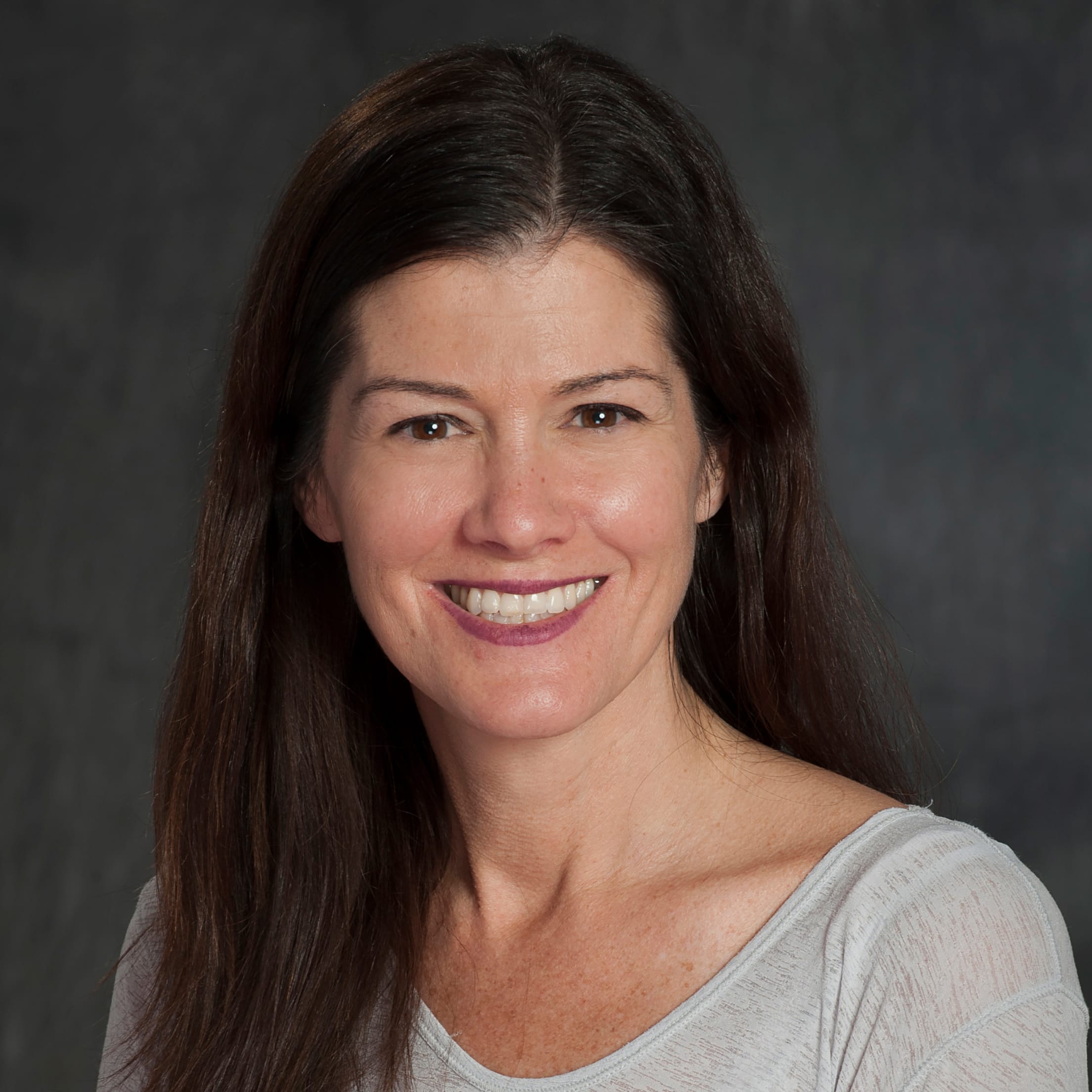 Carolyn DiGiuseppe is responsible for the day to day maintenance of Citizens Bank Park, home of the Philadelphia Phillies. Included in this scope are cleaning, contracted services, life safety systems, green initiatives and oversite and the management of 23 full-time staff, including union building trades and over 200 seasonal custodial workers.
Carolyn is in her 21st year with Comcast-Spectacor/Spectra. In 2003, she was transferred from Comcast-Spectacor at the Wells Fargo Center to Citizens Bank Park as an Operations Assistant holding several operations roles until becoming General Manager of the facility in 2014. Carolyn has managed the operations of two MLB World Series, the 2012 NHL Winter Classic, many world class concerts and 11 Philadelphia Phillies baseball seasons. Carolyn is a member of the Green Sports Alliance, and Stadium Managers Association
She received a BA in Political Science with a concentration in Public Administration from Bloomsburg University.
Leila Graham-Willis, Director, Special Events, The Phillies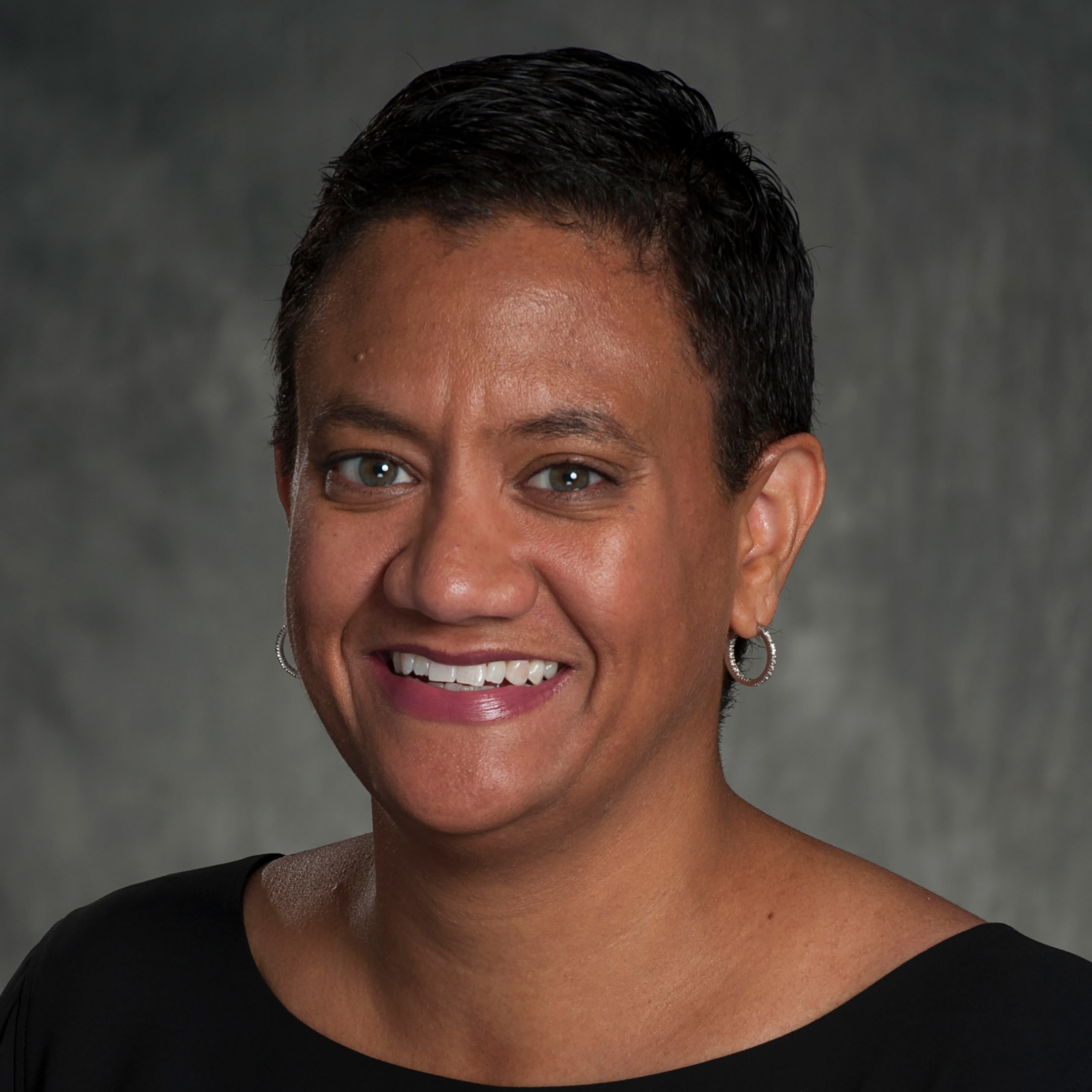 Leila has been working in sports and events for 29 years, including 25 with The Phillies. As the director for special events, Leila oversees bookings for Citizens Bank Park facilities for use on non-game days, managing all aspects of events including both sales and logistics. In this role, she has had the chance to work on events such as the 2012 NHL Winter Classic, Drexel University graduations, the Spartan Race and ancillary events surrounding the 2016 Democratic National Convention.
Prior to helping establish the Special Events Department with the opening of Citizens Bank Park in 2004, Leila worked in the Sales and Marketing Departments for The Phillies. In addition, during the construction of Citizens Bank Park, Leila managed the selection and purchase of furniture, fixtures and equipment for the ballpark.
After graduating college, Leila interned at Princeton University where she had the opportunity to work on several NCAA Tournament events for both men's soccer and lacrosse. In 2000, she was the director of volunteers and special events for the NCAA Women's Final Four held in Philadelphia. In addition to recruiting, screening, training and scheduling 700 volunteers, she planned seven key events including two fundraising luncheons featuring Tennessee head coach Pat Summitt and ESPN anchor Robin Roberts.
A native of Boston, Mass., Leila has a bachelor of science in economics degree from the Wharton School at the University of Pennsylvania.
Kevin Tedesco, General Manager, Aramark at Citizens Bank Park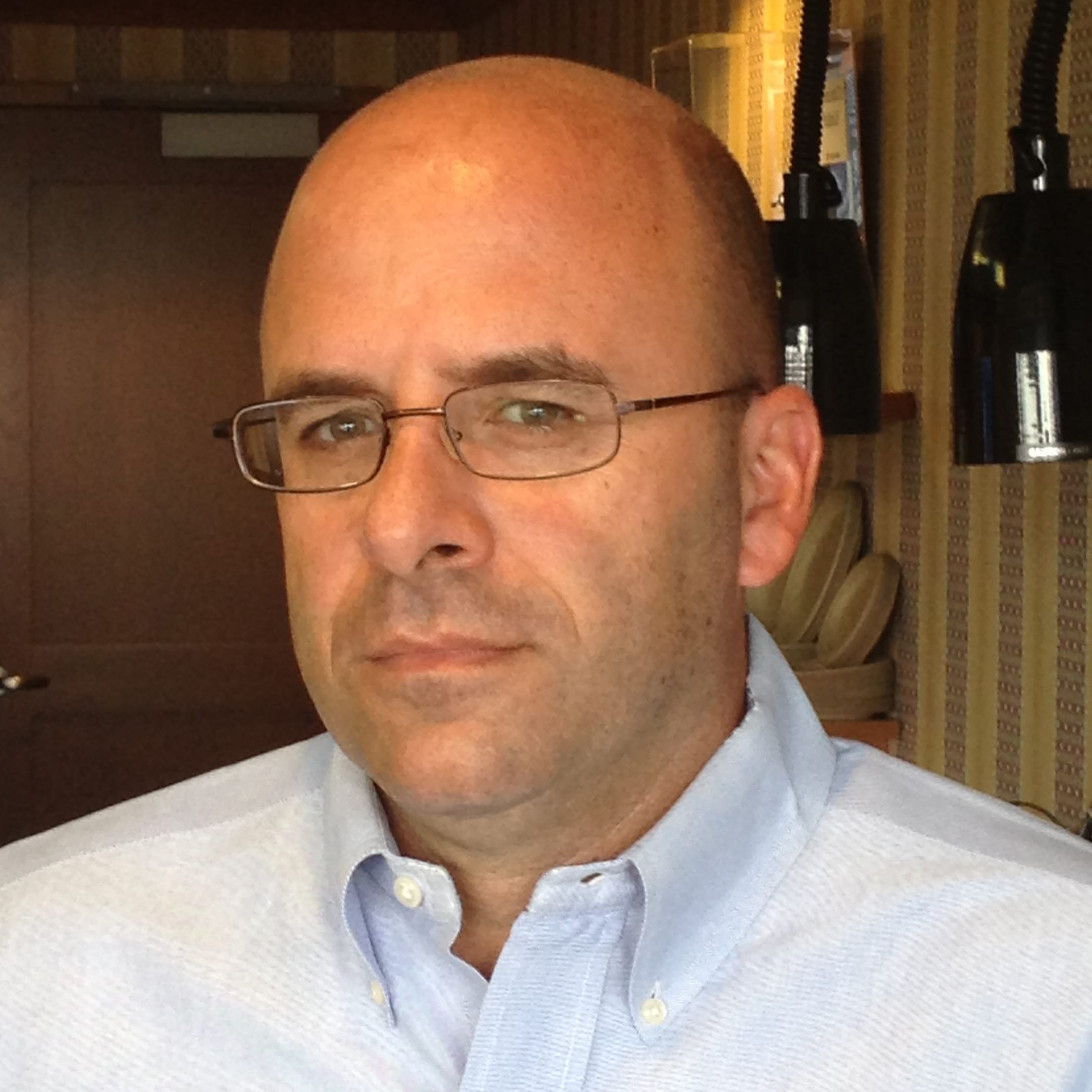 Kevin Tedesco is in his 23rd year with Aramark and is currently the General Manager at Citizens Bank Park, home of the Philadelphia Phillies. Tedesco is responsible for overseeing the day-to-day management of concessions, premium and retail operations at Citizens Bank Park. Tedesco's tenure with Aramark has taken him to six major sports and entertainment facilities in the New York and Philadelphia Metropolitan areas. Prior to being named General Manager at Citizens Bank Park, Tedesco was the General Manager at Lincoln Financial Field for three seasons and was part of the "Go Green" movement to make the stadium a zero-waste facility and becoming one of the "greenest" stadiums in all of sports. At Citizens Bank Park, Tedesco is part of a team that promotes the "Red Goes Green" initiatives and helped launch the frying oil to bio-fuel program.
In 2004, as the Director of Concessions, Tedesco was responsible for the planning and opening of the concessions operations for the new Citizens Bank Park. Since its opening in 2004, Citizens Bank Park has been ranked at or near the top of all ballpark surveys for F&B and in 2007 was awarded the Food Network Award for "Best Ballpark Eats".
Tedesco's facilities have always been on the cutting edge of F&B trends and his locations have continually won or have been at the top of the PETA rankings for having the Most Vegetarian Friendly stadium in both the NFL (Lincoln Financial Field) and MLB (Citizens Bank Park).
Tedesco has also managed some of the highest profile events including the World Series, NLCS & NFC Championships, Stanley Cup Finals, Army/Navy Game and major concerts consisting of U2, The Rolling Stone & Bruce Springsteen. Kevin was also part of the team that managed the 2016 World Meeting of Families event and Papal Mass here in Philadelphia.
A native of Philadelphia, Tedesco is a graduate of Rider University and resides in Medford, NJ with his wife Cheryl and their children Andrew, Laura and Jason.
Kristin Zeller, Director, Retail Marketing, The Phillies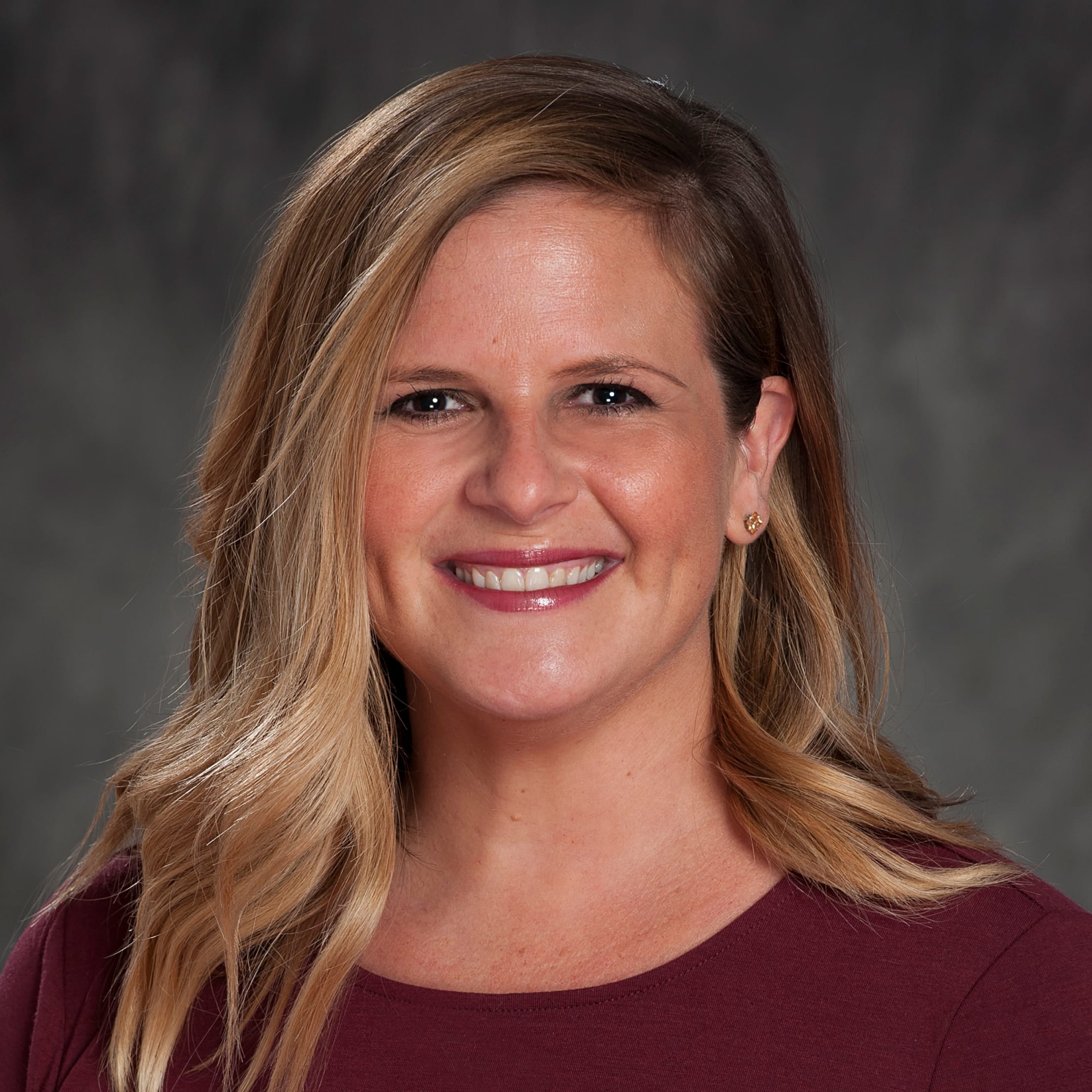 Kristin Zeller is currently the Director of Retail Marketing, a position she has held since 2019. Zeller joined the Phillies as a ticket sales intern in 2002 before becoming a full-time employee in the Special Events Department in 2003 until 2019. Under her tenure, Zeller oversees the daily retail business at Citizens Bank Park including merchandising and special projects. Some of her notable retail related projects have included the 2019 retirements of Ryan Howard, Chase Utley, and Jimmy Rollins, 2026 All-Star Game commemoration and the 2021 retirement of Roy Halladay.
As a Special Events Manager, Kristin oversaw such events as the 2018 and 2019 Carson Wentz AO1 Foundation Celebrity Softball Game and helped run events in conjunction with numerous MLB Playoff Games, the 2016 Democratic National Convention.
Kristin was born in Myerstown, Pennsylvania. She received her BA in Mass Communications and Public Relations from Bloomsburg University in 2003, where she graduated Magna Cum Laude and was the 2003 Public Relations Student of the Year. She currently lives in Havertown, Pennsylvania.
Moderator: Kenny Johnson, Manager, Community Engagement, The Phillies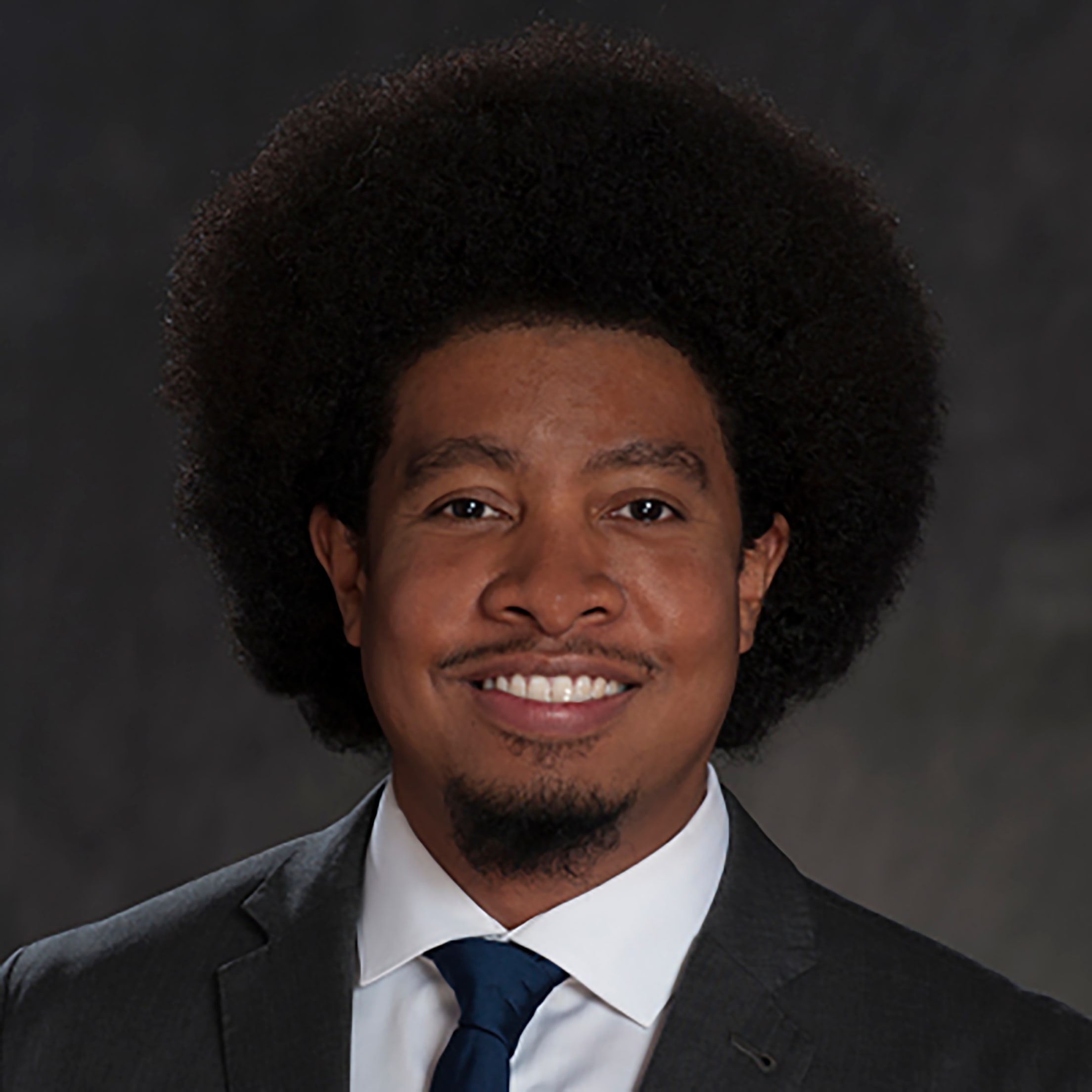 Kenny started with the Phillies while still in high school in 1999, serving as both an intern in the Outreach Department and a game day employee for the Phillies Fan Clubs. While attending Villanova University the following years as a finance major, he continued his office internship at the Phillies during each of his summers off from school until graduating in 2004.
In 2007, Kenny joined the Outreach Department as a full time Representative. Along with his colleagues in his department, he has been involved in the planning and implementation of many programs during the season that are geared towards evolving baseball fans. These programs range from Phillies Coaches' Clinics and the Phillies Baseball Academy for kids, to high school and collegiate showcase tournaments for teens and young adults, to Batting Challenges and mini-Fantasy Camps for corporate sponsors. He has also overseen the operations of the Phillies Fan Clubs and managed its staff of game day employees.
Kenny now works in conjunction with the Phillies Outreach, Events and Sales Departments to plan and promote outreach and community focused events at the Ballpark and around the city, as well as to keep the Phillies connected with Philadelphia's diverse communities. He also assists with the Phillies front office recruitment efforts and manages the Phillies high school internship program. Kenny currently serves on the PHL Diversity Advisory Board, the Healthy NewsWorks Advisory Board and the UNCF Mayor's Masked Ball Committee.
Born and raised in Philadelphia, Kenny continues to reside in his native city.
Special Networking Hour Guest: Mickey Morandini, 1993 National League Champion and Phillies Club Ambassador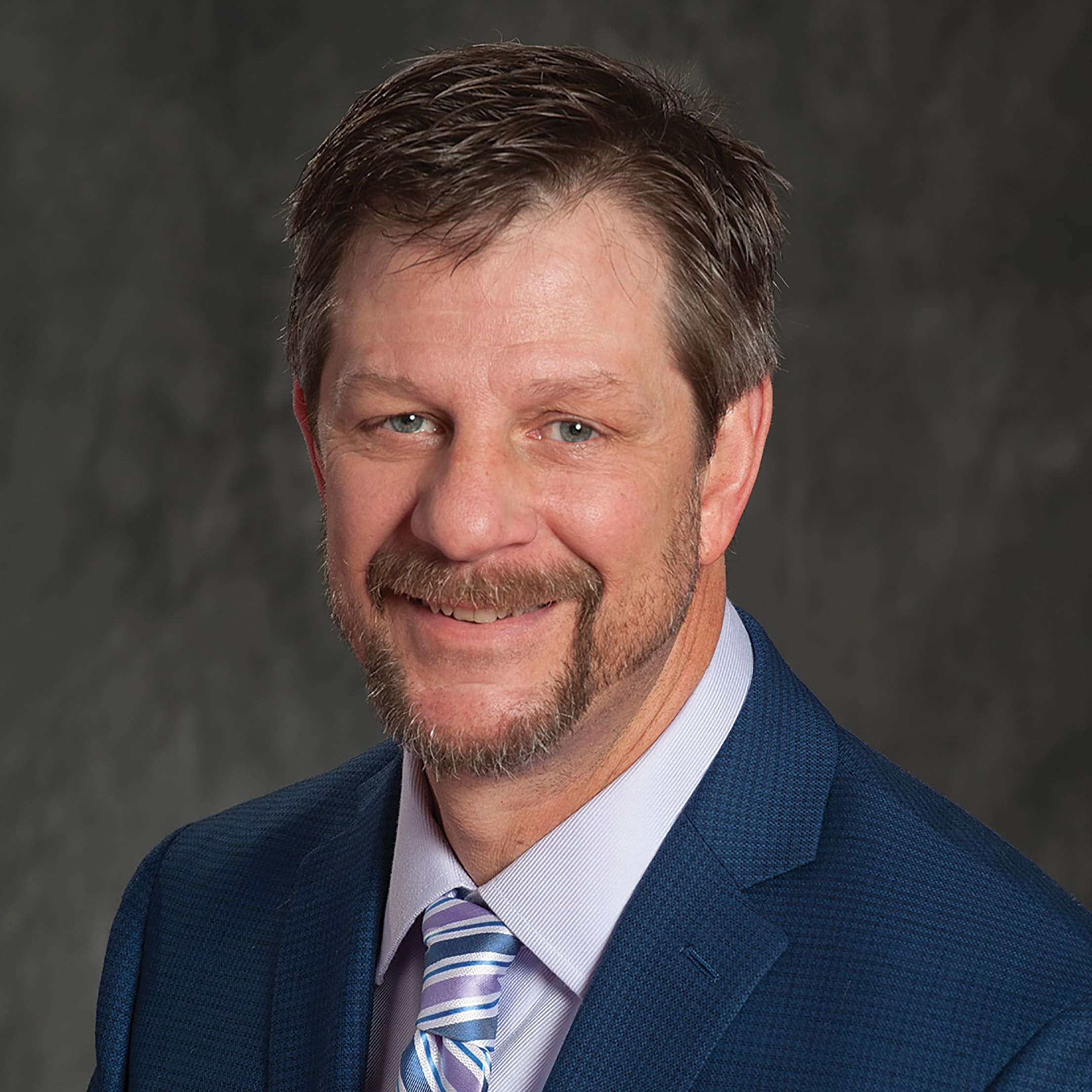 Mickey Morandini transitioned to his role as club ambassador in 2018. He had spent the previous two years with the team as first base coach and baserunning instructor.
Prior to joining the major league staff, Mickey spent five years in the Phillies minor league system as a coach for triple-A Lehigh Valley and double-A Reading and manager for single-A Lakewood and single-A Williamsport. He also spent four years as head coach for the Valparaiso High School varsity baseball team.
A 1995 National League All-Star, Mickey played nine of his 11 major league seasons (1990-2000) with the Phillies and was a member of the 1993 NL champions. He ranks fourth in Phillies history in most games played at second base (926) and was the recipient of the Paul Owens Award in 1989 as the best player in the Phillies minor league system. Mickey was originally selected by the Phillies in the fifth round of the June 1988 draft out of Indiana University. As an amateur, he won a gold medal as a member of the 1988 Olympic baseball team.
Born in Leechburg, Pa., Mickey and his wife Peg currently live in Glen Mills, Pa. They have three sons: Jordan, Griffin and Braydon.
Networking Hour Participants
Group A
Carolyn DiGiuseppe, General Manager, Facilities, OVG 360 at Citizens Bank Park
Bruce Leith, Director, Concession Development, The Phillies
Jon Madden, Director, Human Resources, The Phillies
Brittani Shields, Communications Representative, The Phillies
Group B
Leila Graham-Willis, Director, Special Events, The Phillies
Scott Brandreth, Director, Promotions, The Phillies
TJ Farrell, Coordinator, Community and Charity Events, The Phillies
Kathy Killian, Vice President, Administration, The Phillies
Group C
Kevin Tedesco, General Manager, Aramark at Citizens Bank Park
Tricia Rubino, Technical Project Manager, The Phillies
Jackie Sapio, Manager, Community Initiatives, The Phillies
Ryan Simon, Manager, Ticket Services, The Phillies
Group D
Kristin Zeller, Director, Retail Marketing, The Phillies
Anthony Figazzotto, Coordinator, Marketing and Events, The Phillies
Kenny Johnson, Manager, Community Engagement, The Phillies
Andy Mosiondz, Manager, Event Operations/Staffing, The Phillies
2022 Phillies Spring #CollegeSeries Sessions