When:
March 30, 2022 @ 4:00 pm – 6:15 pm
America/New York Timezone
2022-03-30T16:00:00-04:00
2022-03-30T18:15:00-04:00
Learn from top finance executives from the Phillies, Citizens Bank and KPMG during a moderated question-and answer-session at Pass and Stow at Citizens Bank Park. Panelists will provide excellent insight into the business of baseball as it pertains to the finance, accounting and audit industries, as well as share their career experience and advice. Speakers include:
Practice networking with Phillies executives and other special guests during a Phillies Networking Hour. Meet informally with front office personnel from various departments, as well as those who spearhead the Phillies intern and Phillies Ballgirls programs. Attendees are invited to bring their resumes. During this time, attendees are also welcome to take photos with the World Series Trophies, as well as meet 1993 National League Champion Mickey Morandini.
Meet members of Temple University's Fox School of Business, who will be on-site to share information about their graduate programs.
Meet with representatives from PICPA, whose student members gain access to scholarships, CPA Exam guidance, networking opportunities, discounts, and more. Free memberships, as well as scholarship information, will be provided to #CollegeSeries attendees. Plus, students are invited to enjoy refreshments at the Networking Hour, compliments of PICPA. More than 22,000 accounting professionals, recent graduates, and students are members of the PICPA because they know there is strength, knowledge, and power in numbers.
Program includes a Phillies game ticket with $12 concession credit to select games in April at Citizens Bank Park.
Check-in begins at 4 p.m. and features an hour-long Networking Hour, as well as the opportunity to take photos with the World Series Trophies and 1993 National League Champion Mickey Morandini.
The panel portion of the program officially starts at 5 p.m., and continues until 6:15 p.m.
The event is limited to 120 students. Interested professors, recent graduates, and parents of students are welcome to attend.
Dress is business casual.
Students are urged to ask questions throughout the program.
Program cost: $20. In addition to the above networking and panel, the program cost includes a Phillies game ticket with $12 concession credit to select games in April at Citizens Bank Park. Note: Following the event, an email link will be sent to each registered attendee to select the game date.
Speaker & Special Guest Bios
Shannon Snellman, Director, Finance and Controller, The Phillies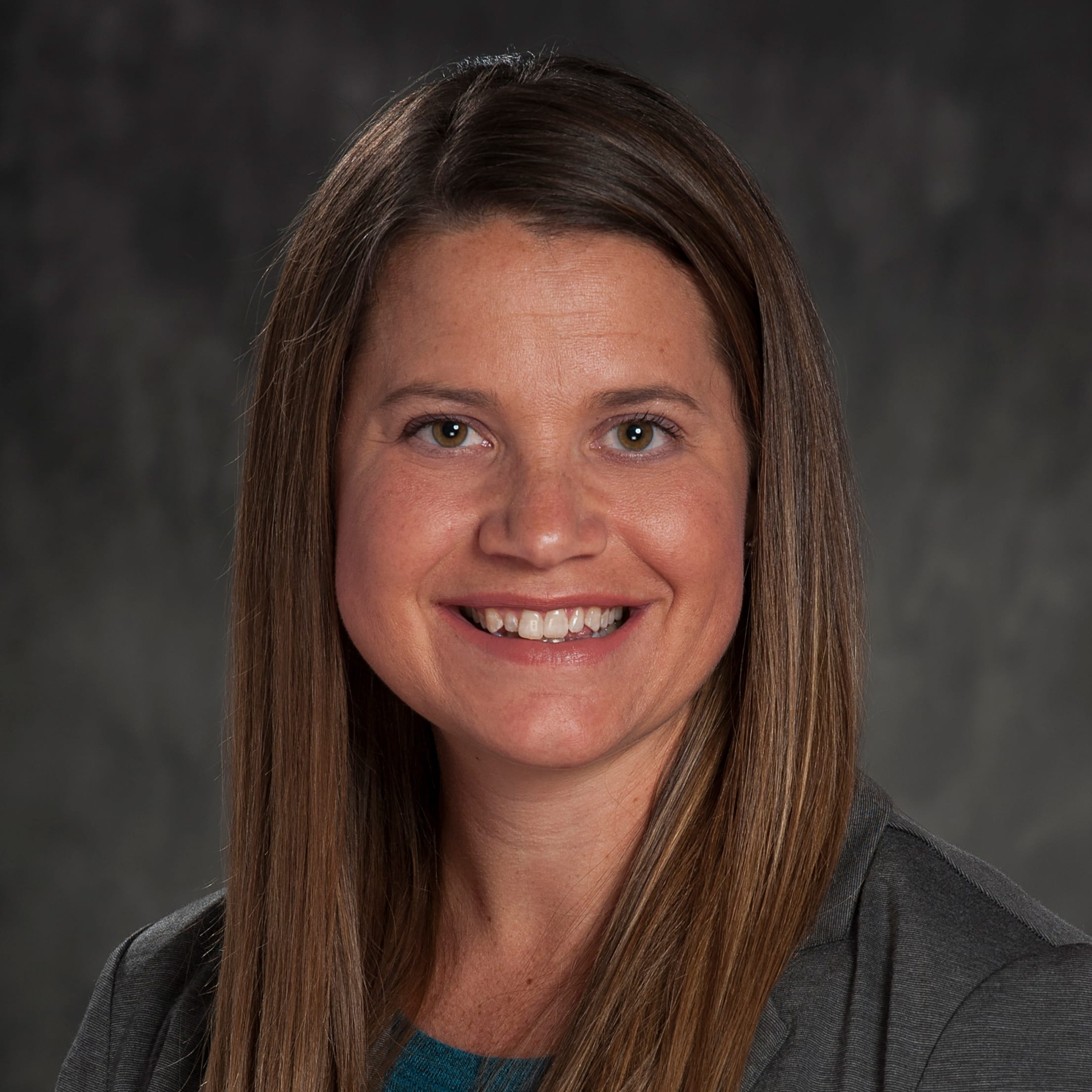 Shannon Snellman is the Director, Finance & Controller at the Phillies. She began her career as an auditor for Ernst & Young and held various roles at Endo Pharmaceuticals before rejoining The Phillies in September 2014, after a ten-year departure from her summer Phillies accounting internships held at The Vet and Citizens Bank Park.
As Controller, Shannon's main responsibilities include overseeing the daily responsibilities of the accounting and payroll functions including quarterly and annual financial statements, financial reporting to Major League Baseball, budgeting and forecasting, taxes, treasury, accounts receivable and accounts payable. She holds an active CPA license in the state of Pennsylvania.
Shannon was born and raised in Lancaster, PA and now resides in Media, PA with her husband and three children.
Lisa Joshua, Assistant Controller, The Phillies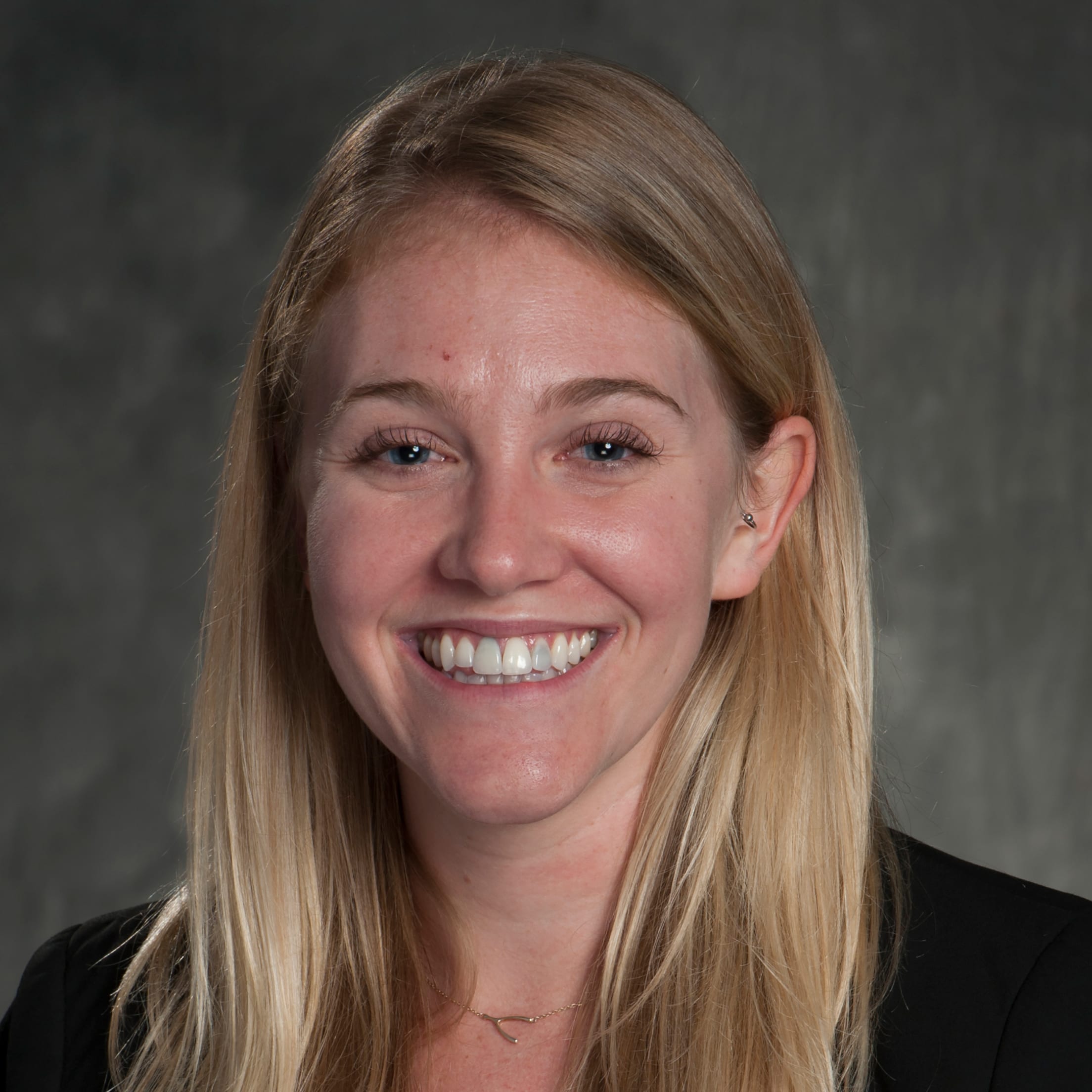 Lisa Joshua is the Assistant Controller at the Phillies. She joined the Phillies in 2017. Lisa began her career as an auditor at PwC where she worked in the Private Company Services practice for seven years in three separate offices: Washington, DC, New York, NY, and Philadelphia, PA.
As Assistant Controller, Lisa's main responsibilities include overseeing the daily responsibilities of the accounting functions including quarterly and annual financial statements, financial reporting to Major League Baseball, budgeting and forecasting, treasury and cash management, accounts receivable and accounts payable. Lisa attended Wake Forest University, where she received her undergraduate degree in Finance and her masters in accounting. She holds an active CPA license in the state of Pennsylvania.
Lisa was born and raised in Montgomery County, and now lives in Philadelphia with her husband, Ryan.
Daniel Astolfi, SVP Middle Market Regional Executive Mid-Atlantic Region, Citizens Bank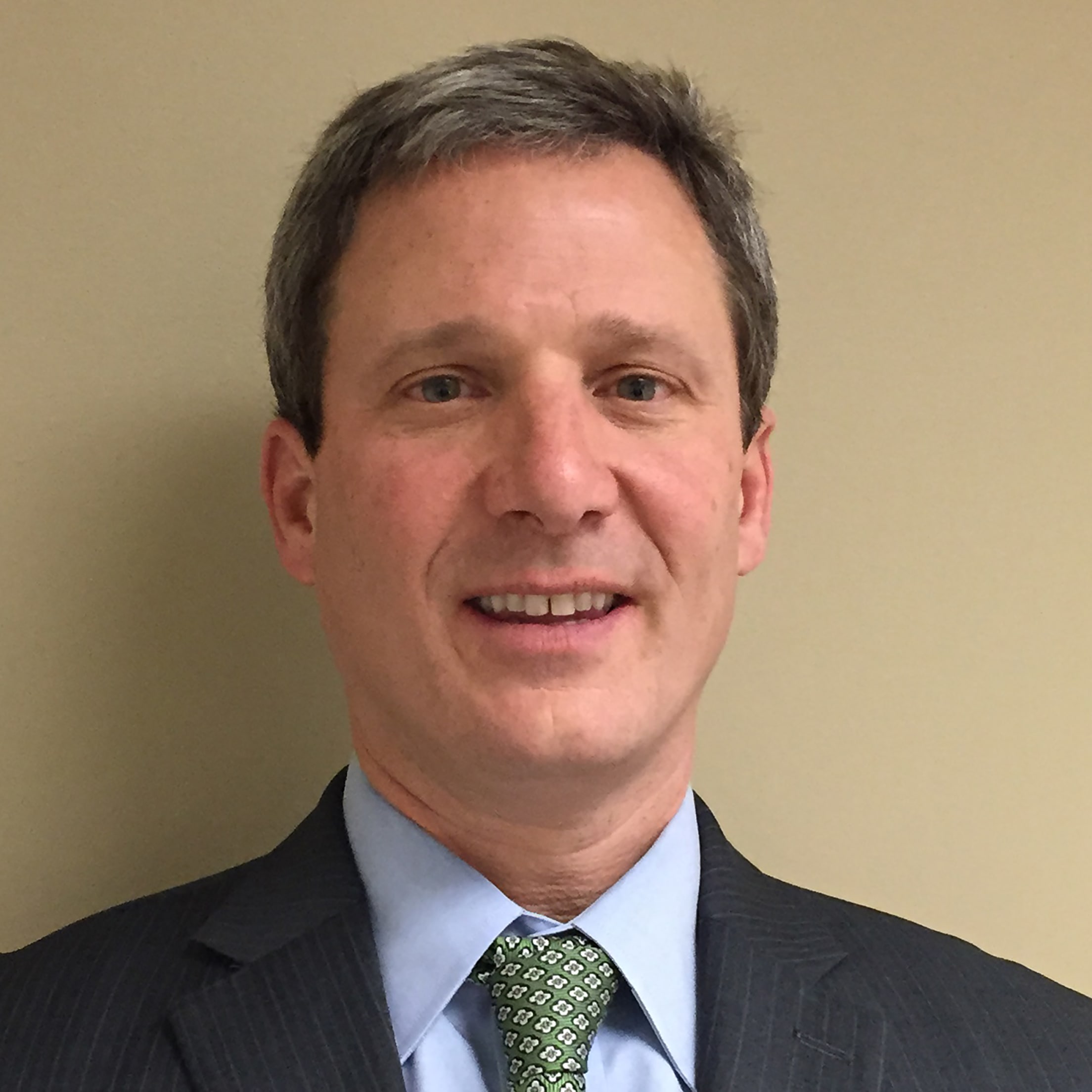 Daniel Astolfi (EVP) is the Eastern Mid-Atlantic Region Market Executive responsible for all Corporate Banking and Not for Profit Banking for Citizens Bank. The Eastern Mid-Atlantic Region includes the following geographies: Pennsylvania (East of Harrisburg), Central New Jersey and South, the State of Delaware and the Greater Baltimore, MD region. Clients served include Corporate and Commercial banking companies with revenues ranging from $25 Million to $500 Million (Commercial Banking) and Mid-Corporate clients with revenues ranging from $500 Million to $2.5 Billion. Additionally, Dan has responsibility for the Region's Not for Profit business—which includes Human Service organizations, Higher Education, Retirement Communities, and Not for Profit Healthcare. He also manages the Bank's Foreign Corporate and Professionals Banking groups. Dan has over 35 years of banking industry experience, with the last 17 years at Citizens Bank.
Responsibilities include managing various teams whose primary responsibility is servicing, building and growing relationships with a network of clients in varied industries, including Manufacturing, Distribution, Service, Transportation and Logistics, Chemical, Higher Education, Retirement Communities, etc. In addition to client coverage, Dan is also responsible for growing market share and adding value to each client relationship by introducing information and products of value and providing financing solutions to help clients achieve their strategic objectives.
Dan maintains offices in both Fort Washington, PA as well as Philadelphia, PA.
Dan is active in the community, and serves as a volunteer board member for the Mural Arts Program (Executive Management Committee and head of Development Committee) and Business Leadership Organized for Catholic Schools (BLOCS) – Scholarship Committee, and the Executive Leadership Team for the American Heart Association.
Dan earned a bachelor's degree in Economics from Widener University and earned his MBA from Drexel University. He passed the CPA Exam in 2001 and holds Series 69 and 73 licenses.
He has lived and worked in the Philadelphia metropolitan area his entire life, growing up in Delaware County and now residing in Chester County, where he lives (Phoenixville, PA) with his wife Helena and their three daughters – Isabella, Grace and Leila.
Kevin Murphy, Partner, KPMG LLP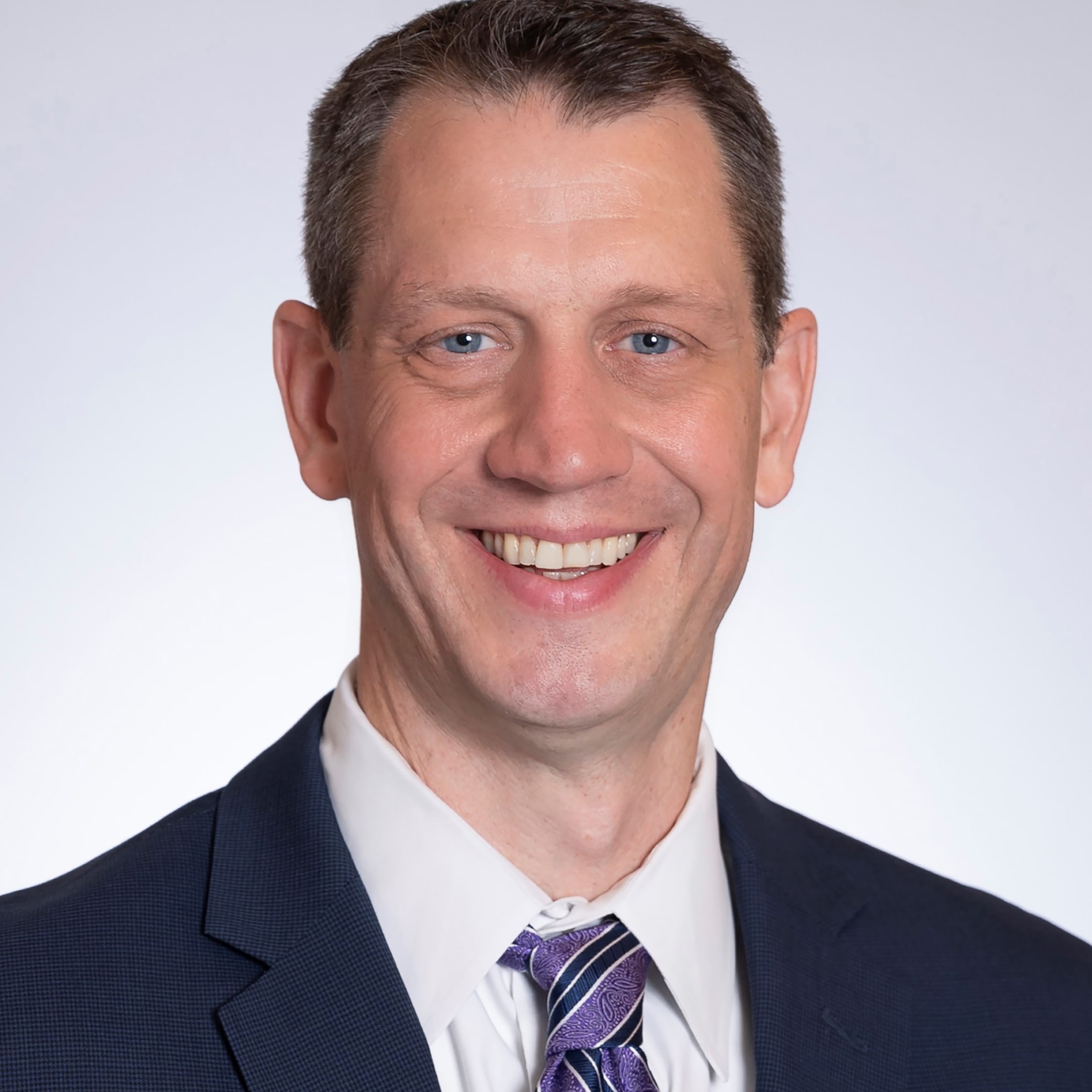 Kevin Murphy is a partner at KPMG LLP, a global professional services firm that provides audit, tax, and advisory services to leading organizations throughout the world. Kevin has spent his entire 25 year career in KPMG's Audit practice, where he assists clients in improving the quality and efficiency of their accounting and financial reporting processes. Kevin has served clients in a wide range of industries, including sports and entertainment, gaming, industrial manufacturing, and professional services, and clients that range from Fortune 500 global companies to early stage enterprises. Kevin specializes in working with companies undergoing significant organizational changes, including mergers and acquisitions, divestitures, and preparing for initial public offerings.
Kevin is a graduate of Mount Saint Mary's University. He began his career working in KPMG's Washington DC office, before transferring to KPMG's Philadelphia office in 2001. Kevin is active in the local community, having served as the Chairman for the Philadelphia Financial Executives Networking Group, a board member for the Chamber of Commerce for Greater Philadelphia's Young Professionals Council, Vice President of the Sacred Heart Manoa Home and School Association, and a coach for his children's baseball and softball teams.
Kevin lives in Havertown, Pennsylvania with his wife Colleen and seven children, Molly, Bridget, Lilly, Jude, Jack, Katie, and Fiona.
Moderator: Kenny Johnson, Manager, Community Engagement, The Phillies.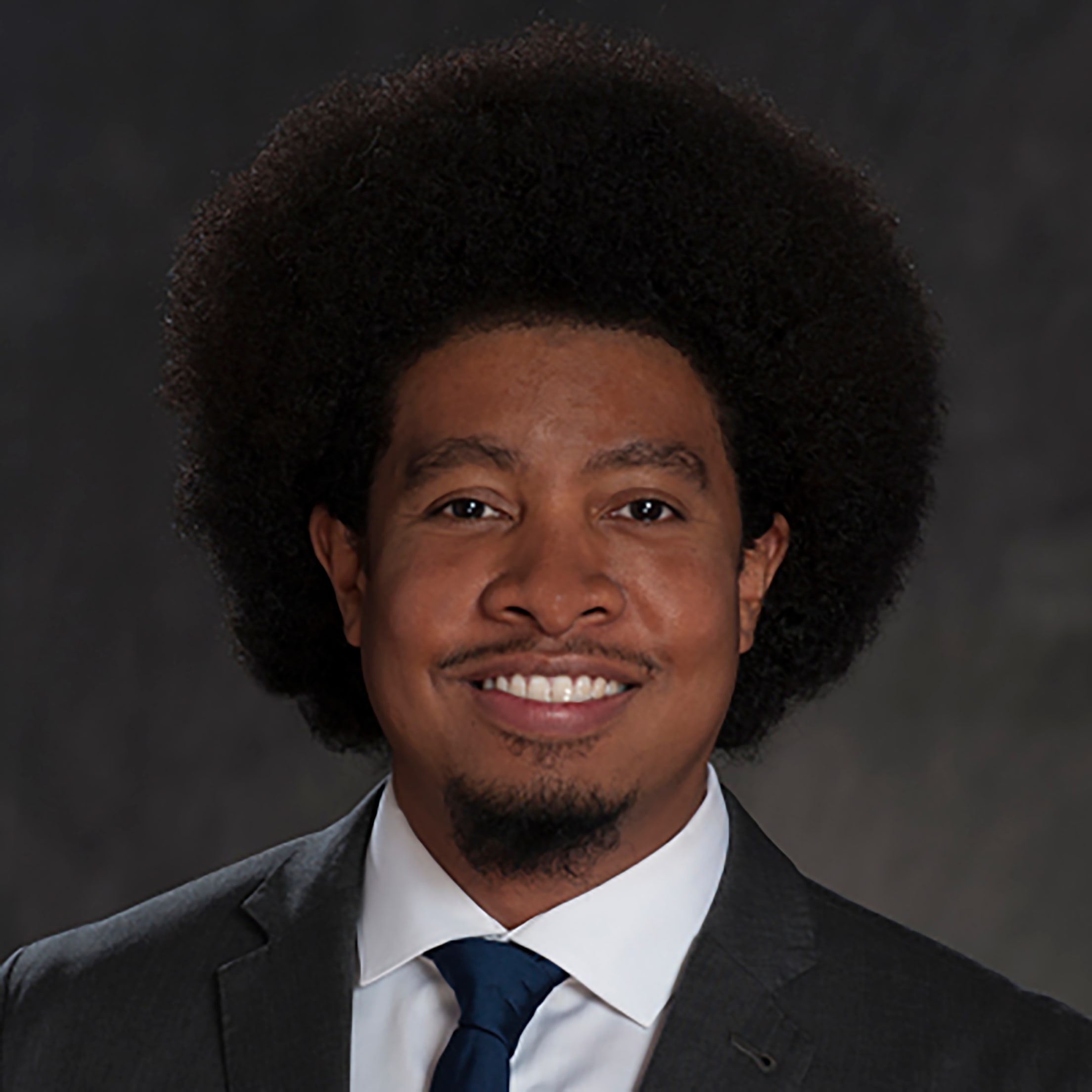 Kenny started with the Phillies while still in high school in 1999, serving as both an intern in the Outreach Department and a game day employee for the Phillies Fan Clubs. While attending Villanova University the following years as a finance major, he continued his office internship at the Phillies during each of his summers off from school until graduating in 2004.
In 2007, Kenny joined the Outreach Department as a full time Representative. Along with his colleagues in his department, he has been involved in the planning and implementation of many programs during the season that are geared towards evolving baseball fans. These programs range from Phillies Coaches' Clinics and the Phillies Baseball Academy for kids, to high school and collegiate showcase tournaments for teens and young adults, to Batting Challenges and mini-Fantasy Camps for corporate sponsors. He has also overseen the operations of the Phillies Fan Clubs and managed its staff of game day employees.
Kenny now works in conjunction with the Phillies Outreach, Events and Sales Departments to plan and promote outreach and community focused events at the Ballpark and around the city, as well as to keep the Phillies connected with Philadelphia's diverse communities. He also assists with the Phillies front office recruitment efforts and manages the Phillies high school internship program. Kenny currently serves on the PHL Diversity Advisory Board, the Healthy NewsWorks Advisory Board and the UNCF Mayor's Masked Ball Committee.
Born and raised in Philadelphia, Kenny continues to reside in his native city.
Special Networking Hour Guest: Mickey Morandini, 1993 National League Champion and Phillies Club Ambassador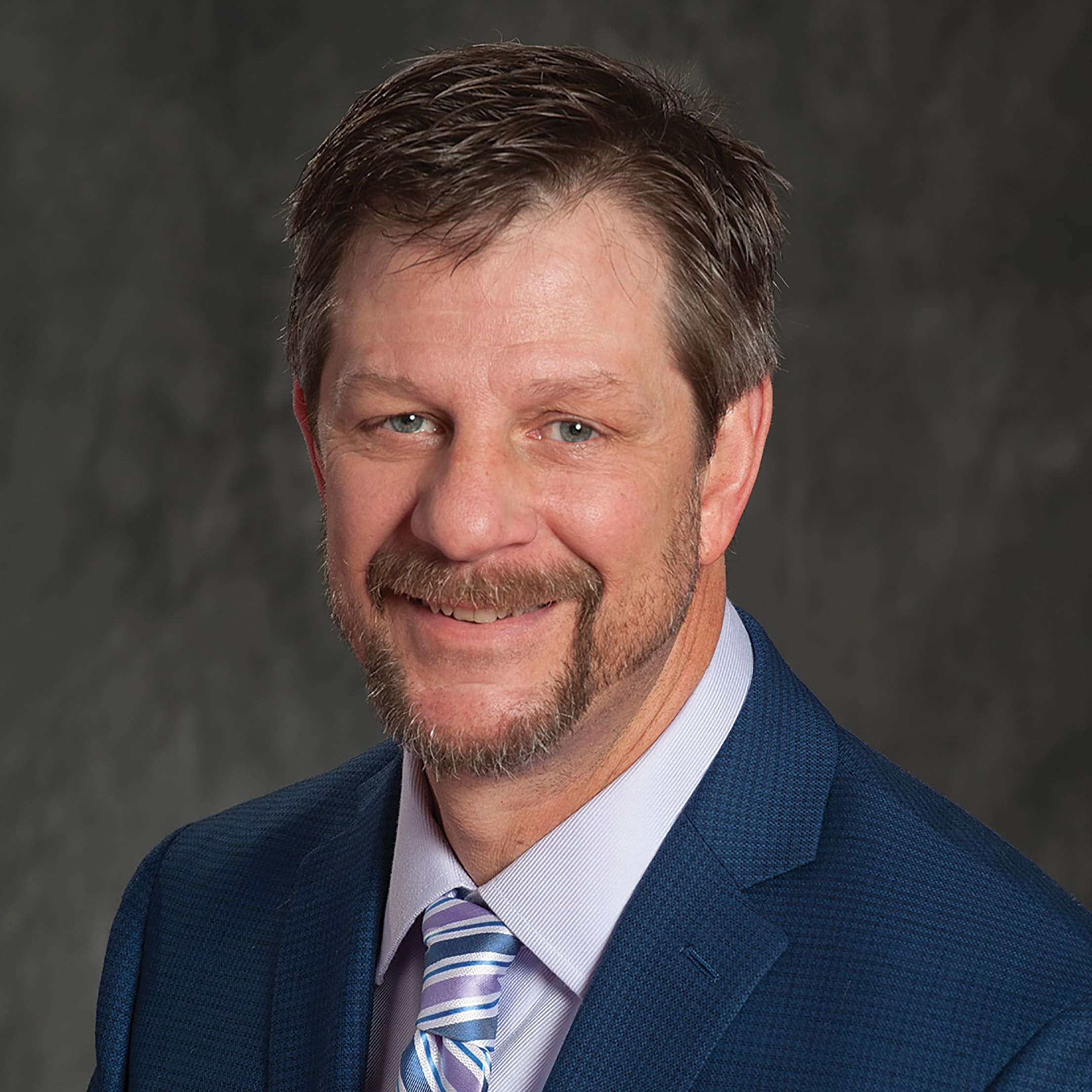 Mickey Morandini transitioned to his role as club ambassador in 2018. He had spent the previous two years with the team as first base coach and baserunning instructor.
Prior to joining the major league staff, Mickey spent five years in the Phillies minor league system as a coach for triple-A Lehigh Valley and double-A Reading and manager for single-A Lakewood and single-A Williamsport. He also spent four years as head coach for the Valparaiso High School varsity baseball team.
A 1995 National League All-Star, Mickey played nine of his 11 major league seasons (1990-2000) with the Phillies and was a member of the 1993 NL champions. He ranks fourth in Phillies history in most games played at second base (926) and was the recipient of the Paul Owens Award in 1989 as the best player in the Phillies minor league system. Mickey was originally selected by the Phillies in the fifth round of the June 1988 draft out of Indiana University. As an amateur, he won a gold medal as a member of the 1988 Olympic baseball team.
Born in Leechburg, Pa., Mickey and his wife Peg currently live in Glen Mills, Pa. They have three sons: Jordan, Griffin and Braydon.
Networking Hour Participants
Group A
Shannon Snellman, Director, Finance and Controller, The Phillies
Sam Drapeau, Senior Software Engineer, Baseball Operations – Research & Development
Adina Lowry, Coordinator, Human Resources & Benefits, The Phillies
Mark Pyne, Senior Accountant, The Phillies
Group B
Lisa Joshua, Assistant Controller, The Phillies
Justina Campana, Manager, Business Operations, The Phillies
Richard Cucinotta, Manager, Accounting, The Phillies
J.P. Dunne, Coordinator, Payroll & HR, The Phillies
Group C
Dan Astolfi, EVP & Eastern Mid-Atlantic Region Market Executive, Citizens Bank
Denise Caines, Manager, Payroll, The Phillies
Kenny Johnson, Manager, Community Engagement, The Phillies
Chris Schlitt, Lead Software Engineer, Baseball Operations – Research & Development
Group D
Kevin Murphy, Partner at KPMG LLP
Bobby Della Polla, Senior Accountant, The Phillies
Kathy Killian, Vice President, Administration, The Phillies
Joann Milorey, Director, Accounts Payable & Cost Management, The Phillies
2022 Phillies Spring #CollegeSeries Sessions