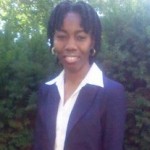 Welcome and thank you for visiting my E-Portfolio. This site provides an overview of my academic and professional background. It also provides a brief introduction about me on the About Stacy page, a selection of my writings, my resume, and so much more.
If you have any questions or comments, please feel free to post them or contact me by email.
Thank you for visiting!