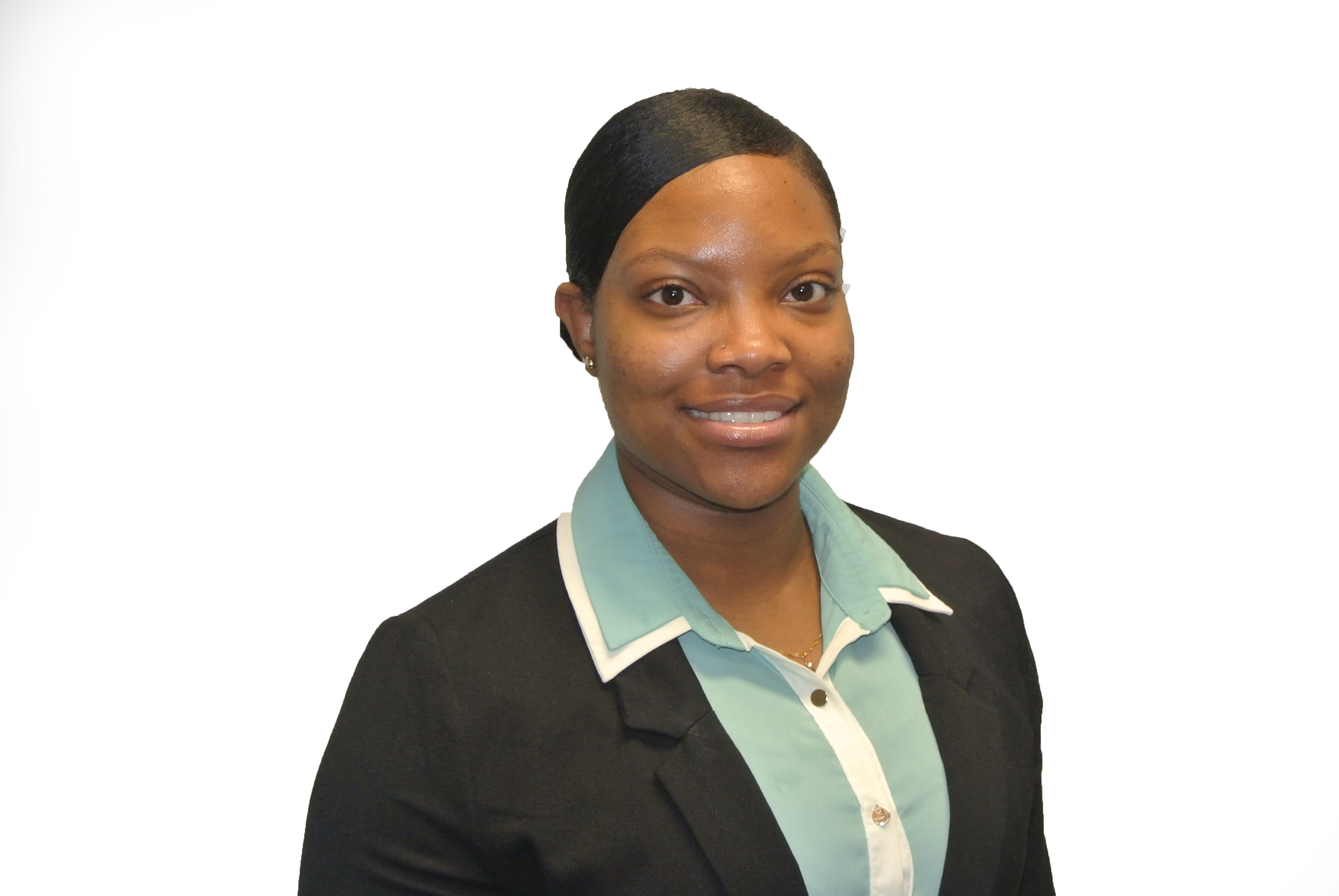 Hello and welcome to my E-portfolio! My name is Tatyana Butterfield and I am currently a sophomore at the prestigious Temple University, majoring in Risk Management & Insurance. I am a very driven and an extraordinary eager individual. I am looking forward to graduating in May 2016 and returning home to Bermuda to enter into the Insurance Industry.
I have created this E-portfolio to share my scholastic and personal achievements in and outside the classroom. I have included some of my hobbies, interests and my resume. Feel free to post your comments while exploring the site! Thank you for visiting!
If you wish to contact me, please refer to the information listed on the contact page.