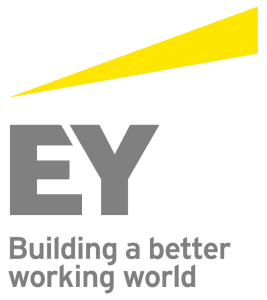 This summer I had the opportunity to intern with Ernst and Young, one of the largest professional services firms in the world. Ernst and Young (EY) provides audit, tax, business risk, technology and security risk services, and human capital services worldwide. As an intern in their Risk Advisor Program I was tasked with many different responsibilities regarding the audit business. These responsibilities included:
Work with high performing teams daily with the common goal of completing the audit on a timely basis
Identifying business and technology risks as well as documenting and testing related processes and controls
Participating in IT general controls meetings with clients to aid in documentation of Logical Security, Change Management, and IT Operations walkthroughs
Defining, implementing and monitoring risk processes
Traveling around the country to various client sites to gather required information to complete our audit
My experience at Ernst and Young was excellent. The teams that I worked with were some of the best people I've met, and the culture promoted growth and opportunity. I always felt like I was contributing in a positive way, and will be returning in the summer of 2016 as a full time staff.