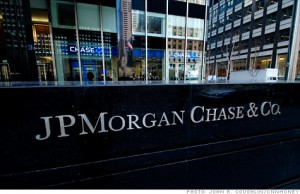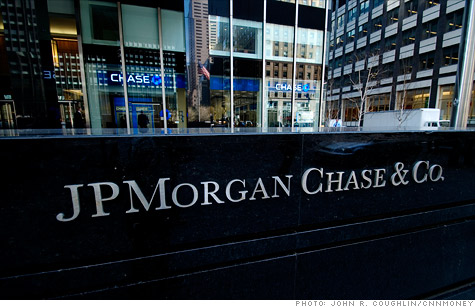 About:
JPMorgan Chase & Co. (NYSE: JPM) is a leading global financial services firm with assets of $2.6 trillion and operations worldwide. The Firm is a leader in investment banking, financial services for consumers and small businesses, commercial banking, financial transaction processing, and asset management. A component of the Dow Jones Industrial Average, JPMorgan Chase & Co. serves millions of consumers in the United States and many of the world's most prominent corporate, institutional and government clients under its J.P. Morgan and Chase brands. Information about JPMorgan Chase & Co. is available at www.jpmorganchase.com.
My Experience:
In June 2015, I began an internship at JPMorgan Chase & Co. in Newark, Delaware as a corporate summer intern in the global technology division. I worked on a team that had a project management function, and my role was as an analyst learning the ropes of a project manager. I had the opportunity to leverage my MIS-related skills by essentially acting as a liaison between the business and technology lines to effectively and efficiently get projects moving along. I had to get fully integrated with internal data systems with the company to expose over-spending with data backups. The culmination of my work came to be as I had the opportunity to present a solution to our group's CIO on how to reduce costs in data backups.
Jamie Dimon, JPMorgan Chase's CEO, has said many times that this company is a technology company. It became very apparent once the work started rolling, that technology is certainly a centerpiece within the company. I learned an incredible amount, had the opportunity to showcase some of my MIS skills.