Welcome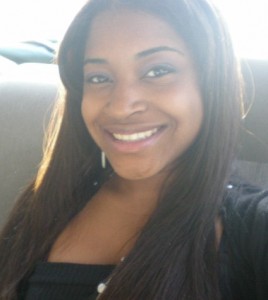 Greetings and welcome to my blog! My name is Ayana Pendergrass and I have just recently graduated Temple University with a BBA in Human Resource Management major with a minor in Management Information Systems within the Fox School of Business.
As a proud Temple student, I have been fortunate to be a member of the St. Jude's Crew which helps to raise awareness and money for children with cancer at the St. Jude Children Hospital. I am also a member of the Cherry Crusaders which supports the Temple athletic's team and encourages students to show their Temple spirit and attend the games.
On this site, I encourage you to explore my academic history, hobbies and interests, career objectives, projects, and work experience. I hope that with this information, you will gain a little insight into my character. Also, please feel free to check out my resume.
                                                                          If you have any questions, don't hesitate to contact me through my contact page.
"Aim for success, not perfection. Never give up your right to be wrong, because then you will lose the ability to learn new things and move forward with your life. " –Dr. David M. Burns