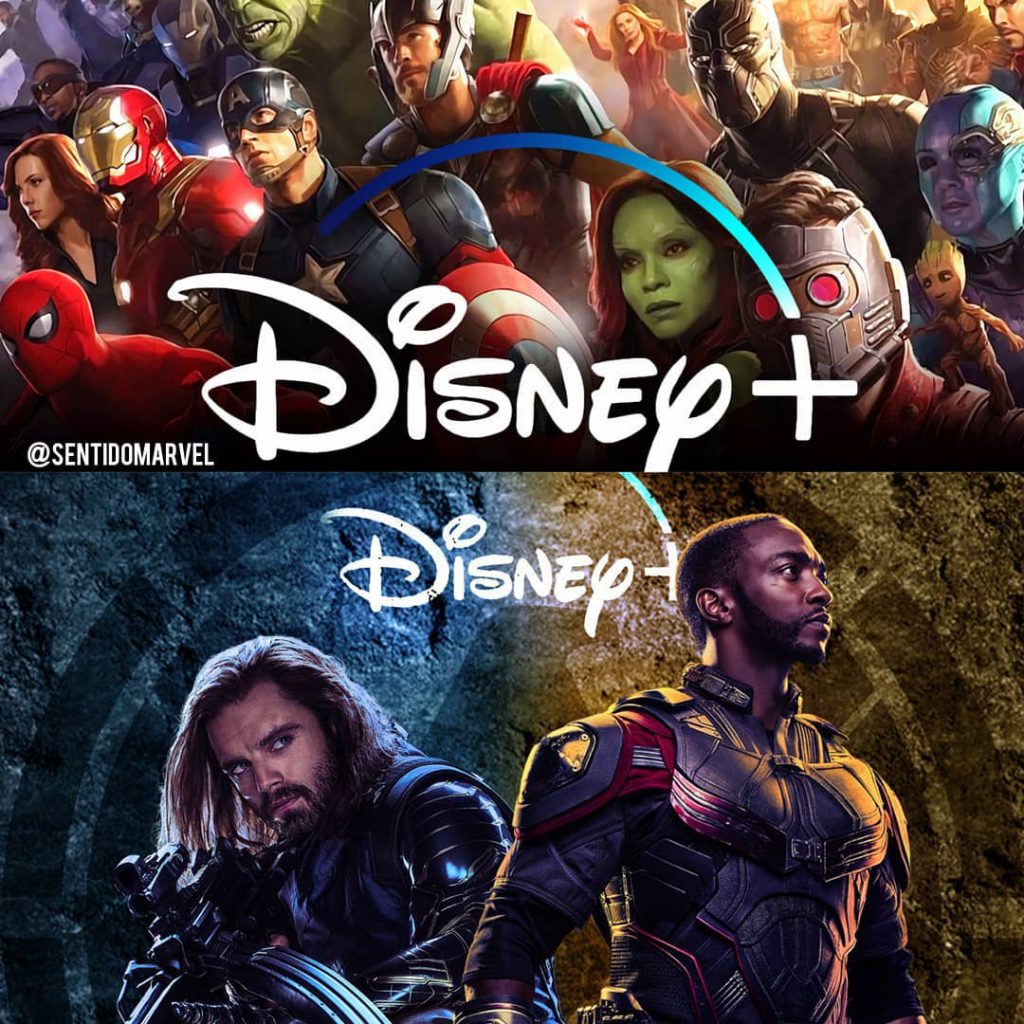 In the past decade Netflix has been rather secretive in unveiling it's viewership data behind it's success, giving the public glimpses of shows like Stranger Things with nearly 16 million Americans watching the first episode, even though these metrics have been disputed by Nielson and other firms such as the analytics firm Jumpshot. These days it seems that the streaming leader has literally changed it's tune when eagerly vocalizing the uptick of its audience, with 80 million accounts watching Bird Box and 40 million with Sex Education. Recently CEO John Landgraf of FX Networks stated in a conference that Netflix is "not remotely accurate…" as "Forty million people are not watching every episode of You or Sex Education". Yet for a one year's worth of an acquisition fee, Netflix finds it self 100,000 million lighter in keeping the 90's sitcom Friends which will expire in 2020, returning home to it's original owners and new streaming service – WarnerMedia. Now we see another player, who pay the big bucks at the same tune of 100,000 million, enter DisneyPlus, the soon to be streaming service juggernaut, has recently announced that it will offer a carousel of entertainment, allotting 100,000 million dollars per show. 
One can say that Disney started with streaming about 10 years ago, in 2009 Disney gave Hulu exclusive license to distribute full-length episodes of many of it's highly rated narrative TV programing, due to the relationship formed between Disney CEO Bob Iger and Hulu's former CEO Jason Kilar, the two companies have been working together for a whole decade. In recent developments Disney acquired 21st Century Fox, the deal includes a 30% stake that Disney will have in Hulu. The next logical step for Hulu would be a partial or complete acquisition to the Disney company. Rather for branding purposes Disney will be giving Hulu all of it's edgier material, for example its several Marvel animations aimed at adults. In this case Hulu must keep it's brand as the cheaper, yet substantial alternative to the mega conglomerates, riding on the coat tales of the House of Mouse. Along side Hulu: NBCUniversal, AmazonPrime, WarnerMedia (with HBO) and Apple, these can remain relevant by being an alternative – which shows how cable companies are overcharging for too much that is not financially feasible to the consumer, these can be paired in predetermined packages via last mile ISP's.
This looks to be less of a Game of Thrones, but more like a Disney "end game" battle if you will, as Disney picks off much content from the Netflix library that rightly belongs to them. Disney will be taking their own created content as well the famed "street hero" originals that many Netflix viewers are accounted for – Daredevil, Iron Fist and Luke Cage have all been cut from the Netflix line-up. Although viewers have watched Netflix's social-commentary BirdBox by the millions, the general Vox-Populi dictates that Disney rules, it's StarWars, Marvel, Pixar and classic animated Brands have garnered audiences riding along in droves, and lets not forget the return of Marry Poppins. Bob Iger, in DeathPool fashion, as hinted that DisneyPlus may be cheaper than Netflix due to there "lower volume" of content. As real-time enemies like Youtube and Fortnite creep up like something out from the upside-down…. it seems all too clear that Netflix's 75 % hold as leader in streaming services may dissolve with a snap-of-a-finger.
What do you think, is NBCUniversal, AmazonPrime, WarnerMedia and Apple actually alternatives services or do they each have a chance in being leaders in there own right?
Is Netflix going to face an age of extinction with the dawn of DisneyPlus and other key Players, or will they remain in the lead of the future of streaming services?
Resources:
Fx Ceo John Landgraf Takes Aim At Netflix's 'not Remotely Accurate' Ratings Data
Jasonlynch – https://www.adweek.com/tv-video/fx-ceo-john-landgraf-takes-aim-at-netflixs-not-remotely-accurate-ratings-data/
Nielsen Says Stranger Things Is a Big Hit. But Netflix Says Their Numbers Are Upside Down
http://fortune.com/2017/11/05/nielsen-netflix-stranger-things-viewership/
Netflix Can Compete As Disney, Warner Bros. Enter the Streaming Space, but It Won't Be Cheap
Sarah Whitten – https://www.cnbc.com/2019/02/21/hurdles-netflix-faces-as-disney-warner-bros-enter-the-streaming-space.html
Netflix and the Role Of Big Data Analytics Used For Online Streaming
Deciphering the unstoppable Netflix and the role of Big Data
Why I'm Betting on Disney To Beat Netflix – Data Driven Investor – Medium
Ryan Dingler-Ryan Dingler – https://medium.com/datadriveninvestor/why-im-betting-on-disney-to-beat-netflix-b064e70eea96
Netflix Original Series Viewing Climbs, but Licensed Content Remains Majority Of Total U.s. Streams
Todd Spangler-Todd Spangler – https://variety.com/2018/digital/news/netflix-original-series-licensed-viewing-friends-the-office-1203085230/