Association of Information Systems (AIS)

AIS is a student professional organization that focuses on Management Information Systems related careers. As a member of AIS, I further my professional and technical development through weekly meetings and speaker series, community service, and networking events with students, faculty, and alumni. AIS gives me the opportunity to further my involvement within the MIS community at Temple, and to more deeply develop experience with different coding languages through the TDAP program.
Hootathon


HootaThon is Temple's dance marathon organization. We raise money for the kids at the Children's Hospital of Philadelphia through various events and procedures. Because I am on the Dancer Relations committee, I am involved in the recruitment of dancers for our dance marathon where we stand on our feet for 12 hours in honors of the children at CHOP. The marathon is our main event, but are constantly fundraising and advertising our events throughout the year. At this year's HootaThon dance marathon we exceeded our goal of raising $100,000 for the children at CHOP, ringing in at $119,539.14. 
Templar Annual Yearbook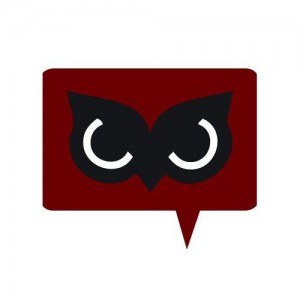 Since 1924 the Templar Annual Yearbook has been capturing life at Temple and recapping the events of the past academic year through student produced stories, photos, interviews, and design. I am the Website Specialist for the Templar staff. Through this position, I am working on the redesign of the Templar website, keeping it dynamic and up to date while increasing awareness and readership participation. I create, design, and upload content to keep the website new, informative, and interesting. I work closely with the Editor in Chief and the Senior Designer to create relevant, clean, and accurate work. I hold office hours in the Student Center, as well as attending weekly staff meetings.