Welcome!
Keerthana Rachamadugu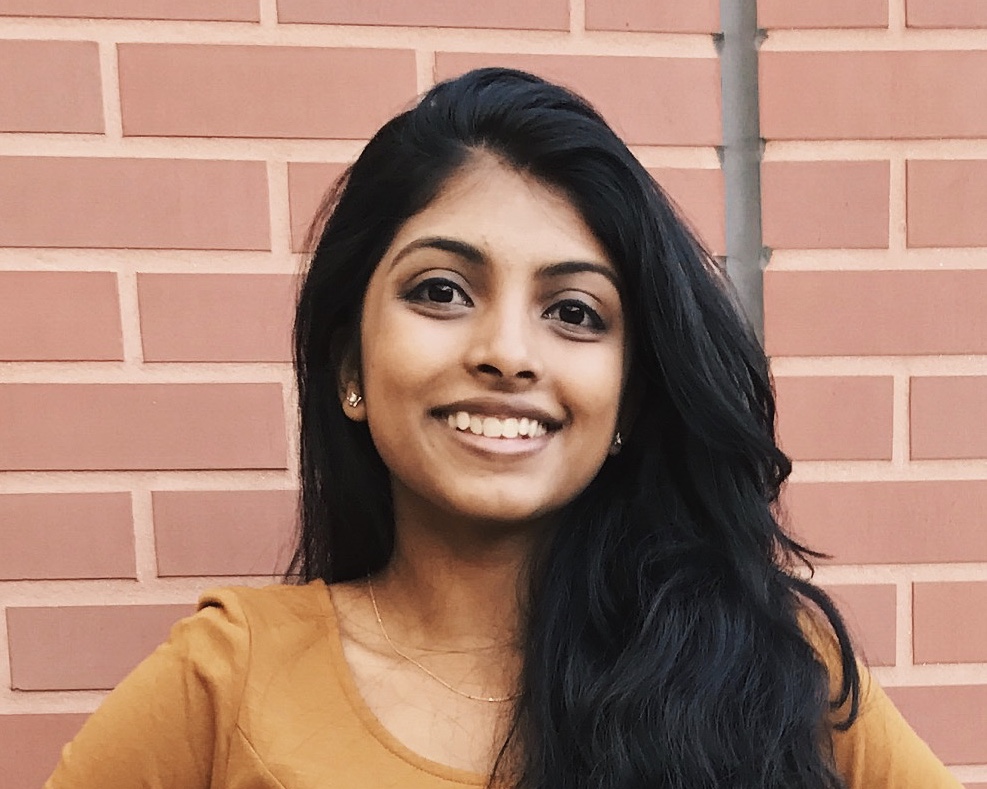 Major: Management Information Systems
Minor: Computer Science
GPA: 3.64
Graduation: Spring 2020
Thank you for visiting my ePortfolio!
My name is Keerthana Rachamadugu. I am a sophomore pursuing a Bachelor of Business Administration in Management Information Systems and a minor in Computer Science at Temple University's Fox School of Business. I chose MIS because it is such a rapidly growing industry where my passion to innovate and improve technical and business operations would be fulfilled. I consider my strengths to be my creativity, hardworking nature, and ability to think logically. I am an active member of the Association of Information Systems and a committee member of the Business Honors Student Association.