About
About the Instructor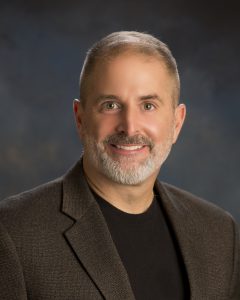 Joe Spagnoletti
Adjunct Professor
email: joespag@temple.edu
Monday, Wednesday, Friday 2:00-2:50
Alter Hall Room 232
Office Hours by Appointment
——————————————————————
Founder and president of Spagnoletti Net., a "ground-breaking" change leadership consulting firm that teaches leaders how to thrive during process, system and organization change.
Prior to Spagnoletti Net. was Senior Vice President and Chief Information Officer at Campbell Soup Company. Served as Director of Information Technology for the global medical technology leader, Becton Dickinson. Early career in technology startups in the healthcare and financial industries.
A serial entrepreneur with extensive experience in technology enabled services including: finance, sales and marketing, supply chain, manufacturing, human resources, research and development.
In 2011, was recognized by Temple University Fox School of Business as IT Leader of the year and in 2012, was named one of the top 50 distinguished CIOs in the U.S.  Sits on multiple boards, including the CIO Executive Council and the Fox School of Business Advisory Board. Is a trustee at Cooper Health Systems and former trustee for the Campbell Soup Foundation.