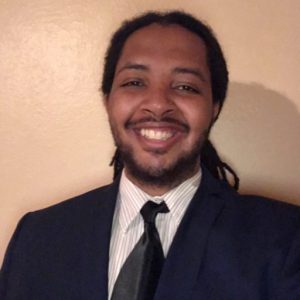 Hello All and Welcome to My ePortfolio!!
My name is Timothy Williams, but I would prefer if you called me Tim. I am originally from Newark, New Jersey and currently I am a junior MIS major at Temple University. I am an MIS major because of my love and passion for technology and how it can improve the livelihood of all people. I had a range of STEM majors, including Engineering, CIS, and IS&T, so it took a while to find my niche in the technology world at Temple.  I chose MIS because of the more specific, hands-on approach to IT and the countless experiences I would gain have in this field. Not all individuals have the same experiences with technology, and I firmly believe IT is the solution to ensuring a common experience for users and administrators.
A majority of my experience is in the retail industry, working for top brands, such as Vans and Abercrombie & Fitch. Working in various stores, I have noticed there is always a dependence on technology in today's business world. If the right technology is not implemented or simply not working, a business cannot thrive. My ultimate goal is to be able to use my love for technology to aid in facilitating and improving the quality of business operations for retail companies.
For any questions and opportunities to network, feel free to contact me at timothy.brandon.williams@temple.edu.
Thank you!