Activities 
Association of Information Systems
I recently became a member of the Association of Information Systems. AIS is a student professional organization at Temple. From being a member of AIS, I hope to gain from the events and workshops that are held. Events and workshops range from professional development to social events.
Fitness
Maintaining my fitness is very important to me. Over the past few years, I've grown to love the gym. Weight training not only improved my fitness but it also shaped many friendships with fellow lifters at the gym I frequently visit.
Interests
Traveling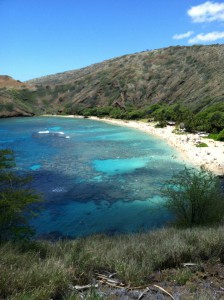 Over the past four years, I was fortunate to have a few vacations. I was able to visit Vietnam, Hawaii (on two different occasions), and Las Vegas. I love traveling because of the experiences that are made from the food to the interesting people. I will never forget the palm trees and clear blue water of Hawaii.
Cars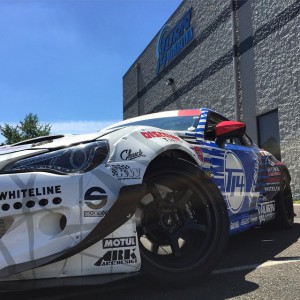 Before my internship with Turn 14 Distribution, I had a general interest in cars. Over the months of working with car enthusiasts, that general interest evolved into a love for cars. Any car that is fast, looks appealing, and roars has my attention.
Technology
From what I remember, technology has been around me all my life and it has amazing to watch it evolve. I remember when dial-up internet and Netscape was around and it was the coolest thing to exist. It is amazing how accessible the internet is today all from the palm of our hands.. With the evolution of technology, we can stay connected whether it be via text, phone/video call, or social media. Witnessing the evolution of technology in such a short time has me wondering what else is going to come next especially with autonomous cars on the horizon.