Interests and Hobbies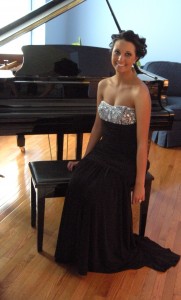 Piano
I have been playing the piano since I was five years old. I have studied many styles of music, however, classical music is my favorite style to play. Playing the piano has been a passion of mine for a long time, and playing allows me to express myself. I have also learned to play the cello, violin, and guitar.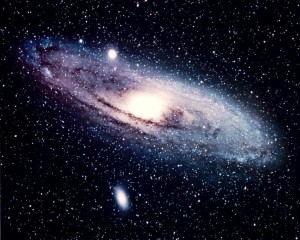 Astronomy
I have always had a passion for studying the stars, our solar system, and the universe. I have my own telescope that I use to observe the night sky whenever I please. Although studying outer space is only a hobby, I take my studies seriously and hope that one day I could turn this hobby into a more professional one.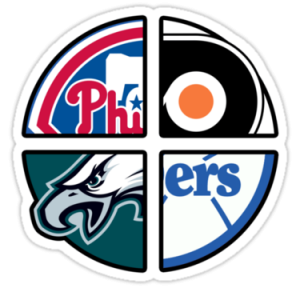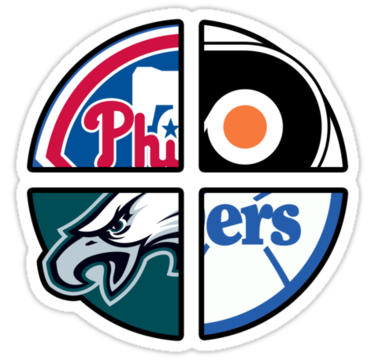 Philadelphia Sports
I am a spirited Philadelphia sports fan. I watch as many Flyers, Eagles, Phillies and 76ers games as possible. I especially love to attend games, and I believe this is a great way to spend time with friends and family.