My most recent internship was at TD Bank in the summer of 2018. I worked in Wilmington, DE, in their technology department where I experienced the best ten weeks. This internship was one that I enjoyed waking up in the morning and could not wait to get to work. The culture is indescribable and the people are some of the friendliest around. I worked with four other interns that all became not just colleagues, but close friends.
I worked with credit and merchant solutions within the technology department. One of my major jobs I worked on was redesigning the credit card application online to make it shorter and more user-friendly. I worked with diagrams and workflows throughout my day and can say what I learned in the classroom almost definitely corresponded to what I used in the real world.
My other task was working with clients to comply with regulations for data storage. In this role, I had to be in communication with the subject matter experts and elicit what their end goal was. I had to study the project requirements to have a good understanding of what the clients are in need of and this was similar to what I learned in one of my MIS classes.
Before I knew it, the ten weeks were over. The knowledge I got from TD will follow me and I can apply it to my future classes at Temple. The culture and people are no doubt some of the best around. As my future goal is to make a difference in people's lives for the better, TD Bank helped me achieve that goal.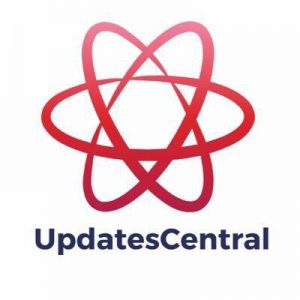 I obtained my first internship with UpdatesCentral in fall of 2016. The company is in heart of Philadelphia which was my goal being a student at Temple. The company is best known for digital marketing and social media management. My role was to use their special web-based applications to develop our clients marketing pages with a goal to raise their customer base and increase revenues.
Being my first internship, I had a wonderful experience. I worked with a team of people who were more than welcoming. I adapted quickly to their way of life at UpdatesCentral and how things were done. Once familiarized with everything, I had a couple of tasks to complete weekly which included scheduling social media posting, designing customer emails and marketing pages, and working with excel to extract information to be applied to customer pages.
With the relationships that were developed and hard work observed, I got another offer with UpdatesCentral that was passed my internship end date. I accepted the opportunity and supported the company in any manner necessary until the ending of the school year in spring, 2017. This internship boosted my skills with time management and organization as I was a student dealing with school work and business tasks simultaneously.